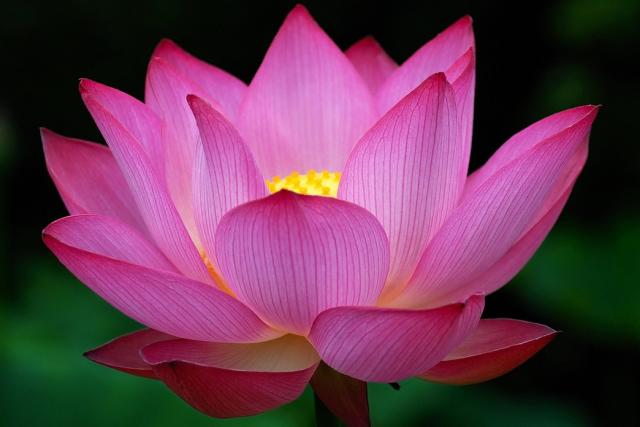 Falun Gong practitioners from Long Island, New York gathered on April 6, 2019, to exchange their experiences in cultivation. Twenty-three practitioners told their stories at the conference. Their righteous conduct and pure hearts touched other practitioners and provided an environment for everyone to learn from each other and find where they could improve on their paths of cultivation.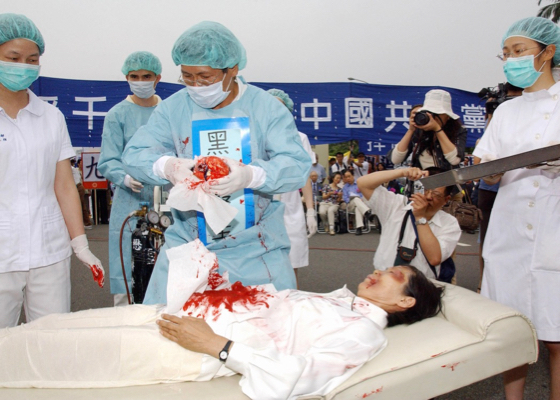 A prominent news source for the Asian region recently carried a commentary on the forced organ harvesting of prisoners of conscience in China, primarily Falun Gong practitioners. The commentary discussed the extensive investigations into the allegations of state-sanctioned organ harvesting and the current China Tribunal hearings, and raised a call to action to end the murder of innocent people.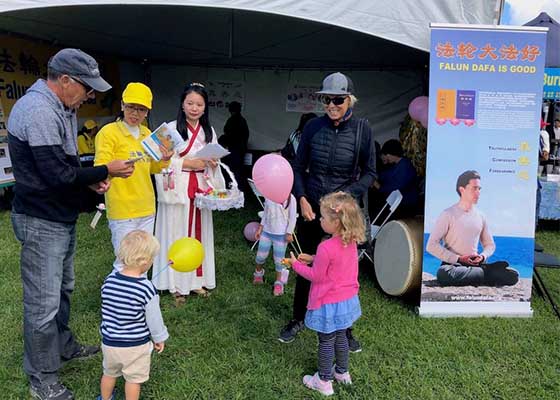 At the 20th International Cultural Festival in Auckland, the Falun Gong group presented an exercise demonstration, waist-drum performance, and dragon dance performance. The performances were well-received and many visitors to the booth afterward were appalled to learn that such a peaceful practice is persecuted in China.
A man who was recently released after serving three years in prison for practicing Falun Gong recounts the horrific torture he was subjected to for not renouncing his faith.
Falun Gong practitioners have been tortured in this prison in Liaoning Province for many years, due in part to the former warden, Wang Bin. Although he has since been transferred away, the current warden, Wang Hongtao, is following in his predecessor's footsteps.
This legendary doctor had an extraordinary ability to diagnose and cure illnesses in unconventional ways.
~ Accounts of Persecution ~
~ Returning to Cultivation ~
~ Improving Oneself ~
~ Clarifying the Truth ~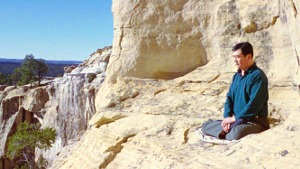 Master Li quietly watching the world from amidst the mountains after leaving New York following July 20th, 1999. (Published January 19, 2000)