Hundreds of students and faculty from the No. 38 Public Secondary School on Batam Island turned out to learn the Falun Gong exercises last month after the school principal invited Falun Gong practitioners to introduce the traditional mind-body cultivation practice. Participants experienced first-hand the relaxing and healing nature of the exercises.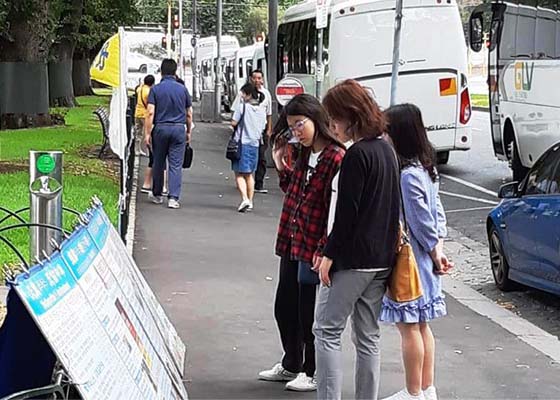 During the Chinese New Year season while many Chinese tourists were visiting Melbourne, Falun Gong practitioners held activities at popular tourist attractions to raise awareness about the persecution of the practice in China. Many of the Chinese tourists who learned about the brutality and injustice of the persecution chose to quit the Chinese Communist Party (CCP) and its affiliated organizations to denounce the CCP and its crimes.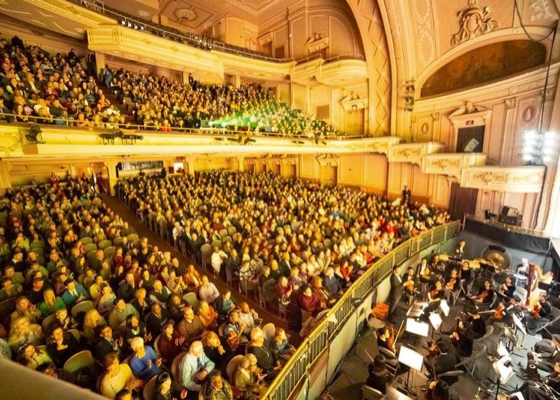 As Shen Yun's six touring companies perform throughout the world, ethnic Chinese audience members express their impressions and insights. As one woman said, "I have always taken pride in Chinese culture. After seeing Shen Yun perform, I feel even more strongly... They are really passing down our traditional culture." A man commented, "After seeing Shen Yun perform, I started to believe in the existence of divine beings... The content is so profound."
Practitioners from six counties in southern Taiwan gathered for a conference in Kaohsiung. They studied together and shared about their insights and progress in practicing Falun Gong.
A slow, introverted elementary school student who was failing school started to listen to Falun Dafa lectures with his grandma. He advanced to the top of his class in middle school and even became a school official.
"Without truly having compassion, no matter how flowery my words were, they would not touch my mom or resolve our estrangement."
~ Accounts of Persecution ~
~ Falun Dafa's Divine Power ~
~ People in China Awaken to the Truth ~
~ Improving Oneself ~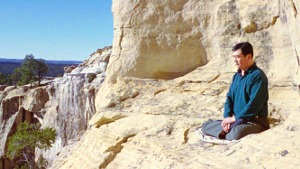 Master Li quietly watching the world from amidst the mountains after leaving New York following July 20th, 1999. (Published January 19, 2000)