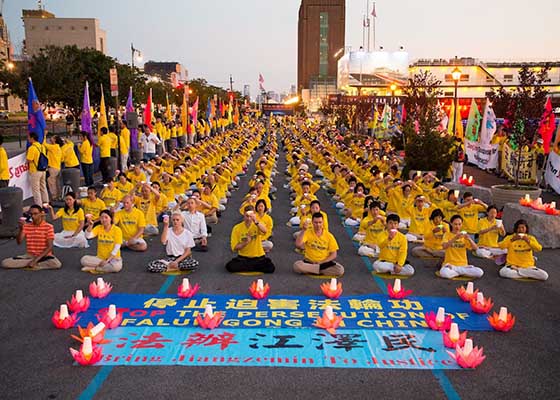 Nearly 1,000 Falun Gong practitioners in New York marked the 18th year of the Chinese Communist Party's persecution of the spiritual discipline by holding a rally and candlelight vigil in front of the Chinese consulate. Survivors of the persecution told their stories, and others spoke about the injustices of the persecution and called on the public to help end this human rights crisis and to bring the perpetrators to justice.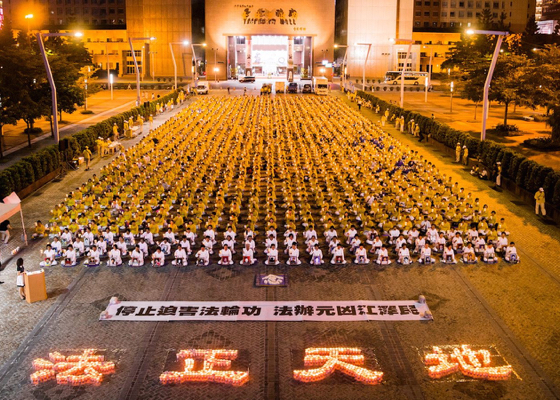 More than 1,500 Falun Gong practitioners participated in a candlelight vigil at Taipei City Hall Square on the evening of July 16 to draw attention to the 18-year persecution of Falun Gong in mainland China. Several city councilors came to the event and added their voices to condemn the brutality and call for its end.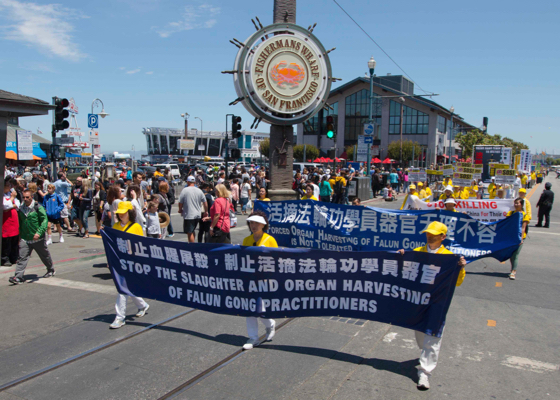 July 20, 2017 marks the 18th year that Falun Gong, a peaceful mind-body practice, has been persecuted by the Chinese Communist regime. Every year, Falun Gong practitioners around the word hold events to raise awareness of the ongoing atrocities in China and to commemorate those who have lost their lives in the persecution. Practitioners in the Bay Area held a major march on July 15 that met with great public support.
The abuses included beatings, being subjected to freezing and sweltering conditions, sleep deprivation, injection of unknown drugs, and solitary confinement.
A valued employee was offered repeated kickbacks from his boss. Because of his belief in not taking advantage of others, he refused all offers. His actions positively influenced his boss, who changed his view and began to support this upright principle.
With no cure for his disease, a young man researches various faiths to find answers in his life. When he picked up a copy of the teachings of Falun Dafa, he felt as if an electric current penetrated him. After taking up the practice, he is now free of illness.
~ Podcasts ~
~ Accounts of Persecution ~
~ People in China Awaken to the Truth ~
~ Health Benefits ~
~ Personal Accounts of Early Days ~
~ Journeys of Cultivation ~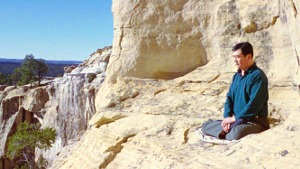 Master Li quietly watching the world from amidst the mountains after leaving New York following July 20th, 1999. (Published January 19, 2000)