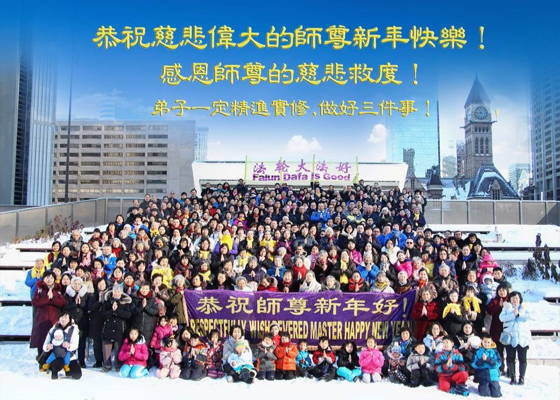 Falun Dafa practitioners and supporters around the world take the opportunity of the new year to express their greetings and gratitude to the founder of Falun Dafa.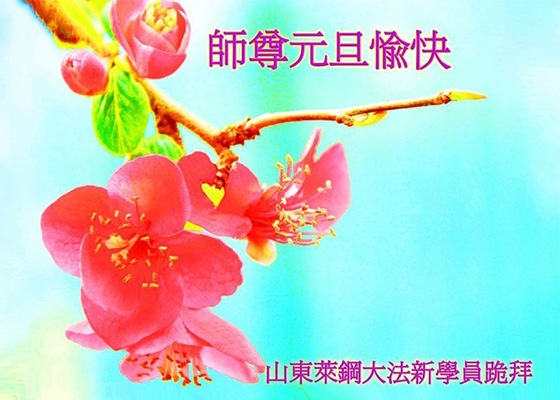 Despite the suppression of Falun Dafa in China, people there continue to take up the practice. "I was very fortunate to come across Falun Dafa when I was at a low point in my life," wrote one such new practitioner in his New Year greeting to Master Li Hongzhi. "...Falun Dafa goes beyond this world, and is something more far-reaching. In fact, it's the best thing in the universe!"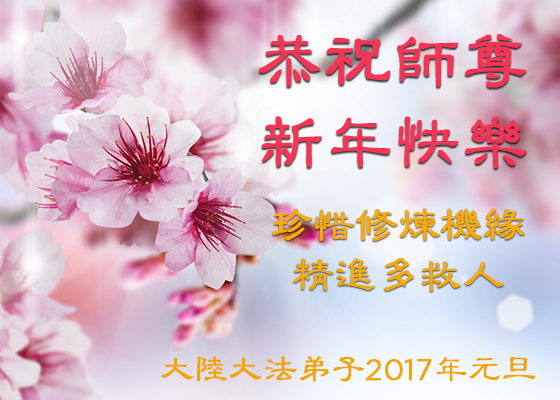 Practitioners and others around the world have a tradition of sending New Year's greetings to Falun Gong founder, Master Li Hongzhi. The majority of the greetings come from Mainland China, where CCP authorities continue to this day to brutally persecute Falun Gong. The greetings evidence the great respect and gratitude people have for the countless positive changes Falun Gong has brought to their lives.
Several generations of family members in China share the happiness of practicing Falun Gong together, despite the persecution.
The practice of Falun Dafa cuts across all professions and economic levels. Practitioners in such varied walks of life as the military, education, agriculture and IT fields express their greetings to Falun Dafa's founder.
Several non-practitioners in China experienced a miracle when they placed their trust in Falun Dafa during a life-threatening situation.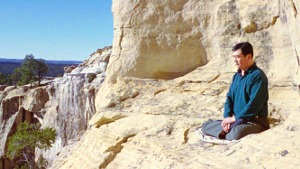 Master Li quietly watching the world from amidst the mountains after leaving New York following July 20th, 1999. (Published January 19, 2000)