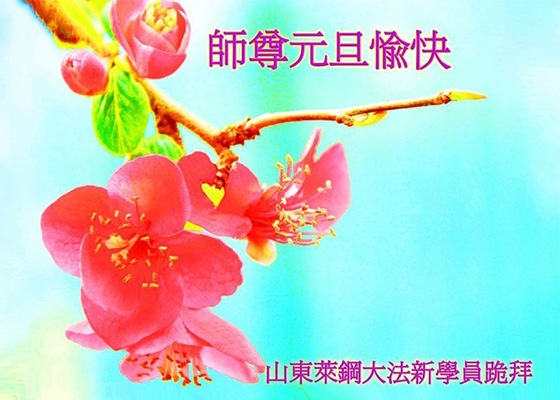 Despite the suppression of Falun Dafa in China, people there continue to take up the practice. "I was very fortunate to come across Falun Dafa when I was at a low point in my life," wrote one such new practitioner in his New Year greeting to Master Li Hongzhi. "...Falun Dafa goes beyond this world, and is something more far-reaching. In fact, it's the best thing in the universe!"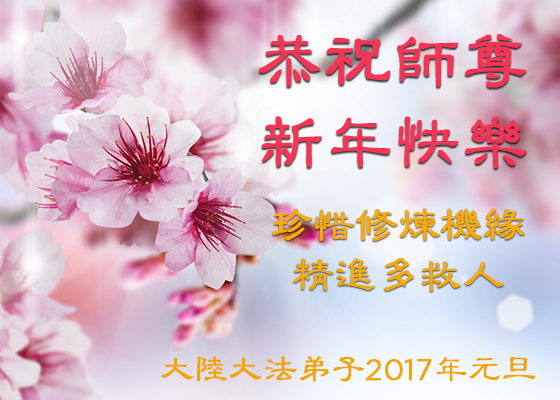 Practitioners and others around the world have a tradition of sending New Year's greetings to Falun Gong founder, Master Li Hongzhi. The majority of the greetings come from Mainland China, where CCP authorities continue to this day to brutally persecute Falun Gong. The greetings evidence the great respect and gratitude people have for the countless positive changes Falun Gong has brought to their lives.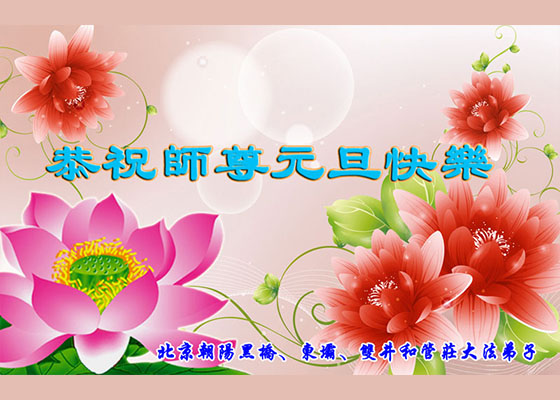 As the New Year approaches, Chinese practitioners sent in greetings to express their heartfelt appreciation for Master Li Hongzhi and Falun Dafa.
One speaker shared how reading a Minghui article about a detained practitioner in China and her pure heart for cultivation awakened him to become much more diligent, which lifted him out of a tribulation.
Mr. Song's first trial in mid-December adjourned when he suddenly collapsed and had to be taken to the hospital. He'd been on a hunger strike for 34 days to protest his illegal detention.
Doctor recalls instances of health improvement experienced by Falun Gong practitioners in China, including the disappearance of his own long-term illnesses.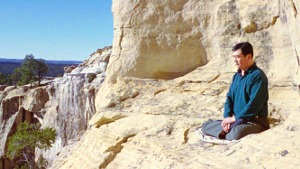 Master Li quietly watching the world from amidst the mountains after leaving New York following July 20th, 1999. (Published January 19, 2000)