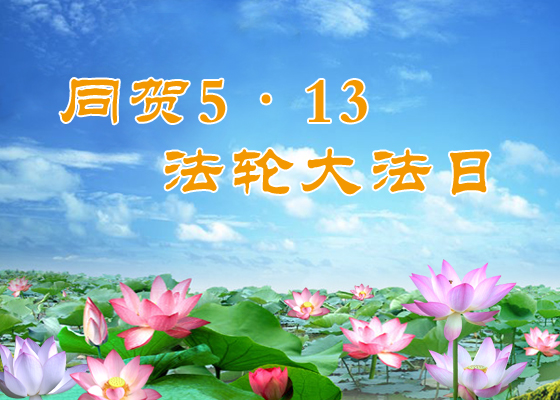 An ambitious young woman who received many material benefits from being a tax officer started to have health problems as a result of overindulging and taking advantage of her position. Her husband then betrayed her and she felt her life had no meaning. After finding Falun Dafa, she completely changed to become honest and trustworthy and now lives a moral and peaceful life.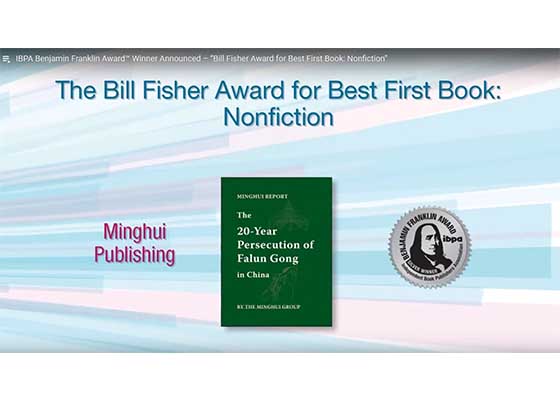 Minghui Report: The 20-Year Persecution of Falun Gong in China was named a silver winner of the Independent Book Publishers Association (IBPA)'s Bill Fisher Award for Best First Book: Nonfiction. This milestone work is the most comprehensive reference available on the Chinese Communist Party's persecution of Falun Gong and the peaceful efforts by its practitioners around the world to end it.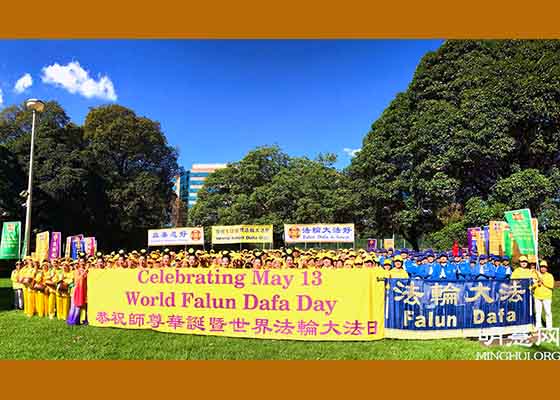 Practitioners and supporters of Falun Dafa in Sydney took part in a day of events celebrating World Falun Dafa Day, including meditation, a rally, and a colorful parade. "This is the first time I saw such a joyous scene," said a spiritual therapist who watched the parade. "I can feel the pure, positive energy coming from the band's music. This is what's most needed in our world, especially amid the pandemic."
"Falun Dafa has been the guiding force in my life, to self-reflect and improve as a person. Throughout the day I ask myself, 'Have I been truthful? Have I been compassionate? Have I been tolerant?'"
Twenty-three senators and TDs (Teachta Dálas is the lower house of the Irish Parliament) praised Falun Dafa for bringing health and harmony to the world. They also supported its non-violent resistance to the persecution in China.
Falun Dafa practitioners around the world share their creative talents to help celebrate World Falun Dafa Day.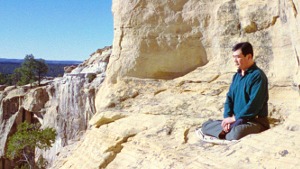 Master Li quietly watching the world from amidst the mountains after leaving New York following July 20th, 1999. (Published January 19, 2000)