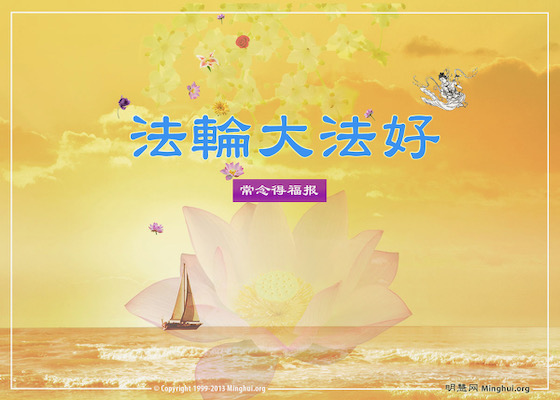 A practitioner new on her job learned that a supervisor at her workplace suffered from many ailments that the hospital could not treat, and she had difficulty breathing. The practitioner suggested that the supervisor say, "Falun Dafa is good, Truthfulness-Compassion-Forbearance is good." A few days later the supervisor excitedly said that after saying these words repeatedly she was finally able to breathe easily again.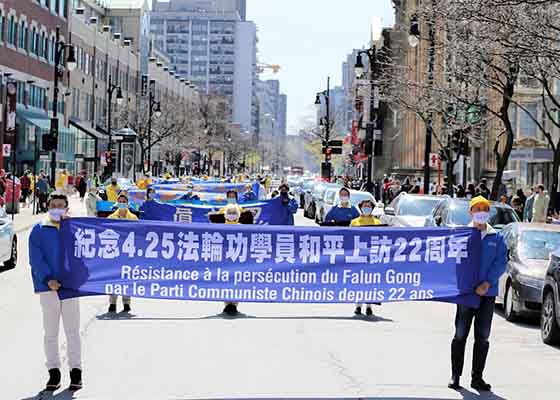 On April 24, 2021, Falun Dafa practitioners in Quebec held a parade and other activities in Montreal in remembrance of the historic April 25 Appeal in China 22 years ago.
The Falun Dafa Association in Taiwan held a press conference at Taipei City Hall Plaza on April 25, 2021, commemorating the peaceful appeal in Beijing on this date in 1999. They called on the international community, including the United Nations, to pay attention to the Chinese Communist Party's crimes.
A Heilongjiang Province resident passed away on April 4, 2021 while serving a seven-year term for his faith in Falun Gong. While the Tailai Prison claimed that 69-year-old Mr. Lu Guanru died of a stroke, his family suspects that he may have been tortured to death, as the Tailai Prison has a track record of torturing detained practitioners who refused to renounce their faith.
Falun Dafa practitioners in Tokyo held a series of activities during the weekend of April 24-25 to mark the 22nd anniversary of the April 25 Appeal in China, including a candlelight vigil to mourn the practitioners who lost their lives due to the persecution, and a peaceful protest near the Chinese Embassy.
Practitioners in Chicago gathered in front of the Chinese Consulate on April 24 to commemorate a peaceful appeal 22 years ago.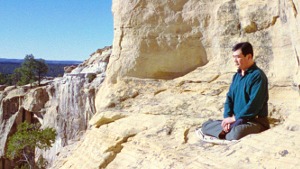 Master Li quietly watching the world from amidst the mountains after leaving New York following July 20th, 1999. (Published January 19, 2000)