Ms. Mao Kun, 57, who'd already been incarcerated for almost 9 years since the persecution of Falun Gong began, had her arm broken by the police when they arrested her again. She was tried and sentenced to 11.5 years in December 2020 and was awaiting a reply to her appeal when she was taken to a hospital emergency room on April 9, only to die 2 days later.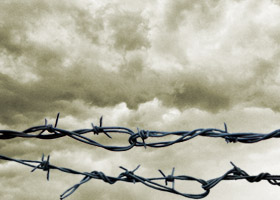 Yang Xiong, former mayor and deputy Party secretary of Shanghai, was reported to have suddenly died on April 12 at the age of 68. People who knew him well suspect his premature death could be karmic retribution for his involvement in the persecution of Falun Gong.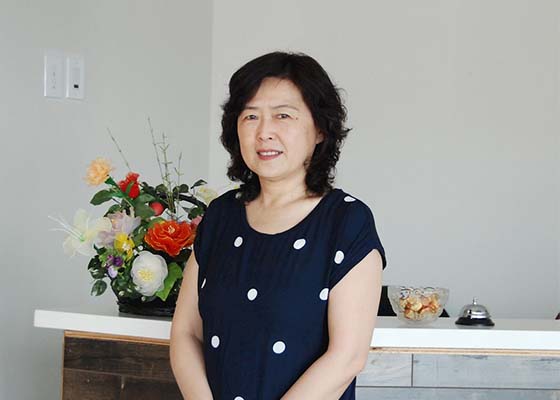 A woman contracted Hepatitis C through blood transfusions in the early 1990s during a period in which large numbers of people were encouraged to provide blood plasma in exchange for money. She suffered greatly from this man-made disaster and sought different treatments. After finding Falun Dafa, she felt reborn and now experiences good health and happiness. She hopes that others will also discover the benefits of the practice.
Several people showed great interest in learning the Falun Gong exercises. Some of them took information about the local group exercise site and made plans to join practitioners in doing the exercises.
A practitioner's sharing about distributing calendars with information about Falun Gong offers insights into what cultivation practice is all about — looking inward and truly letting go of attachments.
"We should let go of our human emotions and think of those police officers. We should tell them the truth about the persecution and the consequences of persecuting practitioners."
~ Journeys of Cultivation ~
~ Podcasts ~
~ Perspective ~
~ Accounts of Persecution ~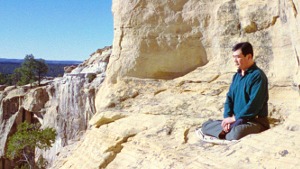 Master Li quietly watching the world from amidst the mountains after leaving New York following July 20th, 1999. (Published January 19, 2000)