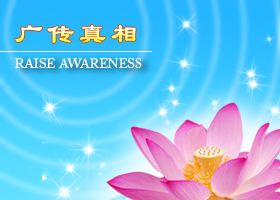 A practitioner from Shandong Province describes how she effectively clarified the truth about Falun Dafa and the persecution to many people, and helped them quit the CCP organizations, while holding jobs at a construction site and a ski resort.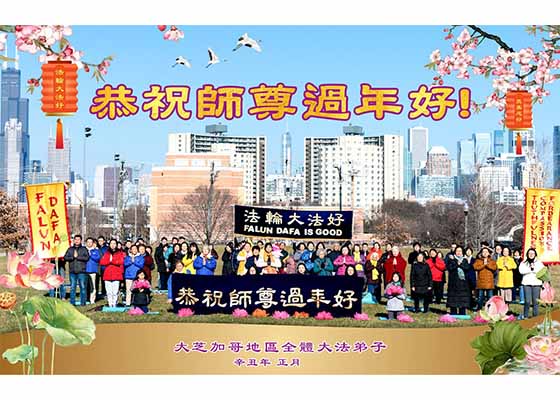 As part of their 2021 Chinese New Year celebrations, practitioners in Chicago shared their cultivation experiences and reminded one another to fulfill their responsibilities as Falun Dafa practitioners and to continue to cultivate diligently. They also took a group photo and thanked Master Li for introducing Falun Dafa to the world.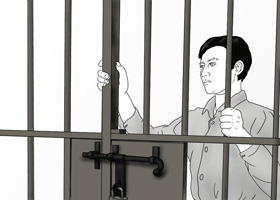 There is no age limit in the Chinese regime's persecution of faith. A retired middle school teacher, Mr. Fa Zhengping, 75, has already been incarcerated for seven years for upholding his belief in Falun Gong. During two forced labor terms and a prison sentence he was severely injured after routine torture by guards and inmates. Mr. Fa was arrested again for his belief more than a year ago and has received a prison sentence of one year and two months.
In response to a petition condemning the persecution of Falun Gong in China signed by over 30,000 Canadian citizens, many Members of Parliament raised this topic during parliamentary debates, urging the Canadian government to take action against human rights perpetrators in China.
A practitioner describes using cell phones and online services to tell people about Falun Dafa and the persecution in China.
These four stories show that aligning oneself with the nature of the universe will bring one blessings.
~ Podcasts ~
~ Standing Up for Falun Dafa ~
~ Falun Dafa's Divine Power ~
~ Accounts of Persecution ~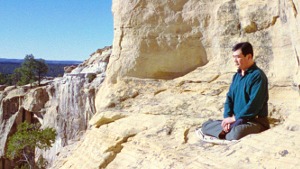 Master Li quietly watching the world from amidst the mountains after leaving New York following July 20th, 1999. (Published January 19, 2000)