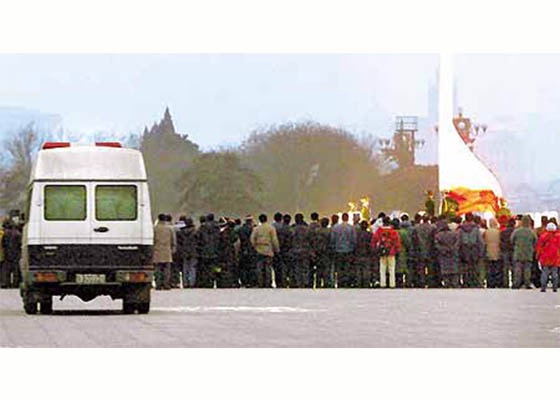 Tiananmen Square is a popular tourist attraction, even for Chinese. A young college student and seven of his classmates were there in 2001 when the police suddenly herded them behind one of the monuments and the events of the "self-immolation" played out, visibly planned out and choreographed.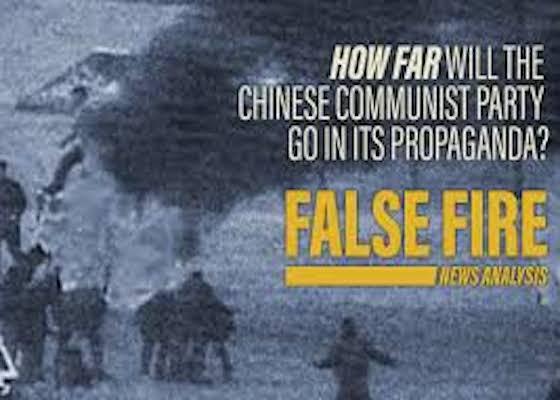 Twenty years after a CCP propaganda stunt on Tiananmen Square was used to incite hatred against Falun Dafa, we look back on a witness account originally published in 2015.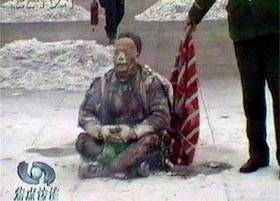 Twenty years ago, the Chinese regime staged a "self-immolation" to turn its people against Falun Gong, which the regime saw as a threat. Today, Falun Gong practitioners' most sincere wish is that the Chinese people pause for a moment, take a look at what Falun Gong really is, and no longer side with the communist regime in its brutal persecution of this peaceful spiritual practice.
This Quit the Chinese Communist Party Service Center in Brooklyn has been around for two decades. Not everyone who comes to get information is from China. Some are Chinese nationals from Taiwan, Hong Kong, and Malaysia.
In the past 50 years, Henry Kissinger has been lobbying for and glorifying the CCP. His theory of establishing good U.S.-China relations has influenced eight U.S. presidents in adopting an appeasement policy towards the CCP.
Ms. Chen Ruiqin was subjected to savage beatings and other forms of abuse before her death. A guard once dipped dirty socks into a urine bucket and stuffed them into her mouth. All those involved in her death were given term reductions or other rewards afterwards.
~ Imprisonment & Forced Labor ~
~ Accounts of Persecution ~
~ Wuhan Virus ~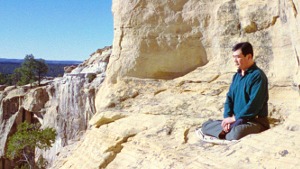 Master Li quietly watching the world from amidst the mountains after leaving New York following July 20th, 1999. (Published January 19, 2000)