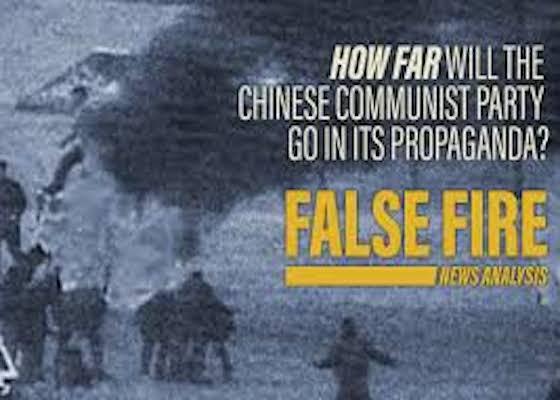 Twenty years after a CCP propaganda stunt on Tiananmen Square was used to incite hatred against Falun Dafa, we look back on a witness account originally published in 2015.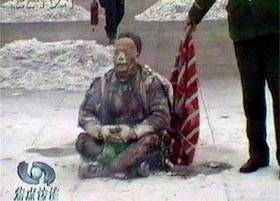 Twenty years ago, the Chinese regime staged a "self-immolation" to turn its people against Falun Gong, which the regime saw as a threat. Today, Falun Gong practitioners' most sincere wish is that the Chinese people pause for a moment, take a look at what Falun Gong really is, and no longer side with the communist regime in its brutal persecution of this peaceful spiritual practice.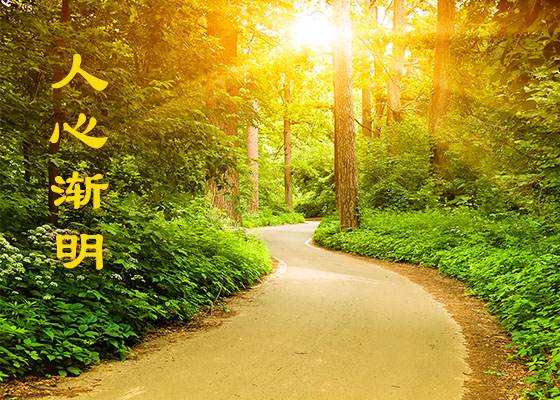 When a Falun Gong practitioner phoned a government official in China to talk about the persecution and quitting the CCP, the man responded, "Not only have I already quit, I know all about the CCP's evil policies, dictatorship, shamelessness, and anti-humanity rules." After a long conversation and after receiving a link to the main teachings of Falun Gong, the official said that the phone call was the biggest blessing of his life: "It allows me to see hope!"
Video analysis of the unfolding of the 2001 self-immolation incident on Tiananmen Square concludes that reporters would not have had time to be on the scene immediately unless they had prior knowledge and were prepared nearby. This was one of many clues that the incident was staged to frame Falun Gong, incite public hatred, and justify the regime's brutal persecution of the peaceful group.
Heartbroken by the death of their beloved teacher, Dr. Zou Xiangyang, his students write an account to honor his good deeds as a caring and excellent teacher and to expose this tragic loss due to the CCP's persecution of Falun Gong.
Despite the harsh winter weather of -18°C, Falun Dafa practitioners in Finland held activities in Kamppi, a local shopping district in Helsinki, to raise awareness of the persecution of their faith in China.
~ Beginning Cultivation ~
~ Falun Dafa's Divine Power ~
~ Good is Rewarded ~
~ Podcasts ~
~ Overview of persecution ~
~ Accounts of Persecution ~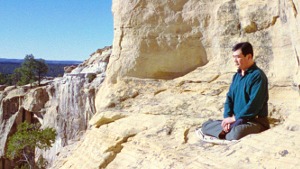 Master Li quietly watching the world from amidst the mountains after leaving New York following July 20th, 1999. (Published January 19, 2000)