For years, Falun Gong practitioners worldwide have participated in community events to introduce this ancient Chinese self-improvement practice to the public. This report covers two recent events in Nebraska and New York.
Sun Yat-sen Memorial Hall is a must-see destination in Taipei for tourists from mainland China. To help them learn about Falun Gong and clarify the hate propaganda from the Communist Party that these tourists encounter in China, practitioners talk with tourists there every day. Many tour guides have recognized the goodness of the practice and often direct their groups to visit the Falun Gong displays.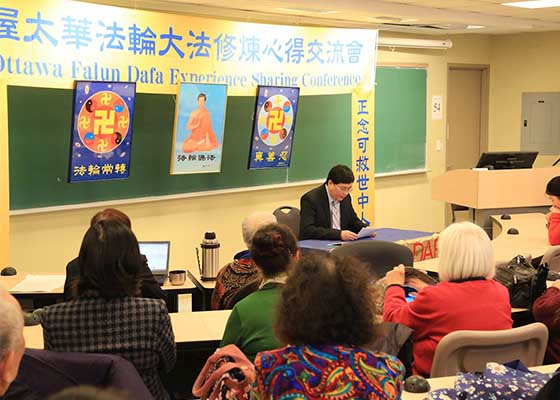 At the recent experience-sharing conference in Ottawa, eight practitioners presented speeches on their progress in cultivating and breaking through many of their old notions and attachments. "Digging out hidden attachments is key to genuinely cultivating," said one presenter.
Tourists and residents in Warsaw stop at a Falun Gong display to learn more and sign a petition condemning the persecution in China. One supporter said, "The energy of Falun Gong will brighten the world."
Practitioners and supporters marched in Tokyo recently to support the over 300 million Chinese people who have severed ties with the CCP and its organizations.
A practitioner relates her and her family's experiences in benefiting from practicing and believing in Falun Gong.
~ Podcasts ~
~ Improving Oneself ~
~ Good is Rewarded ~
~ Accounts of Persecution ~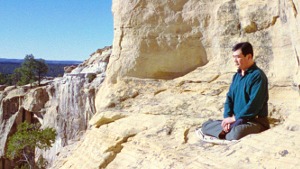 Master Li quietly watching the world from amidst the mountains after leaving New York following July 20th, 1999. (Published January 19, 2000)