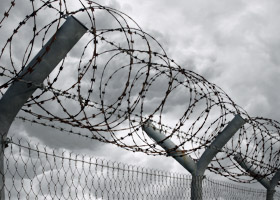 Once imprisoned for seven years, a radar design engineer in Nanjing City was jailed again in June 2018 for practicing Falun Gong. Authorities refused to renew the law license of his appeals lawyer for representing him. His new lawyer was threatened with license revocation not long after being denied a visit with him in prison.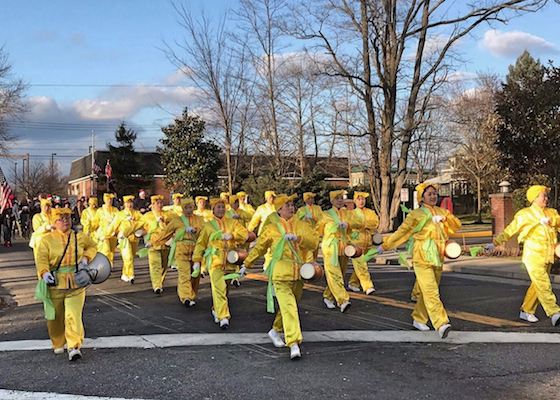 The Falun Gong entry won first prize in Port Jervis where the flag team, lion dance, and waist drum team impressed spectators with the sounds of Chinese gongs and drums. The organizer of another parade in Riverhead had high praise for the Falun Gong group's performance and invited them to return next year.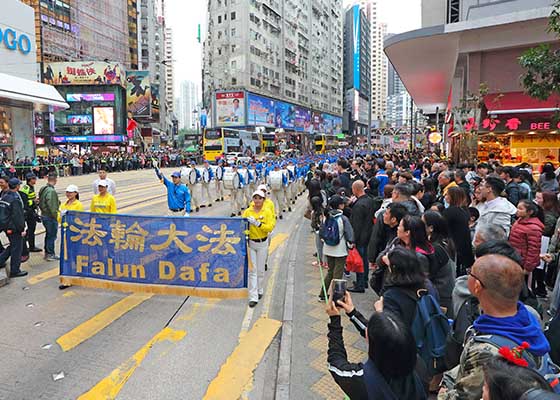 Current and former legislators, as well as a professor in Canada, spoke at the rally and urged the international community to face the crimes committed by the Communist Party in mainland China and help Falun Gong practitioners and other prisoners of conscience, including human rights lawyers. One spectator said after watching the parade, "Here, we have the freedom to gather, the freedom of speech and belief."
At a rally in New South Wales for International Human Rights Day, government officials, community leaders, and human rights advocates discussed the situation in China, in particular the brutality against Falun Gong practitioners.
Israeli Falun Gong practitioners gathered in the city of Bat Yam, Israel to share the benefits of Falun Gong and raise awareness of the persecution of the practice in China.
Fifteen practitioners were arrested two days after provincial officials announced a campaign to "combat criminal gangs." Instead of arresting gang members, the police in many regions turned to Falun Gong practitioners to fill their quotas.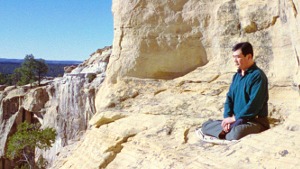 Master Li quietly watching the world from amidst the mountains after leaving New York following July 20th, 1999. (Published January 19, 2000)