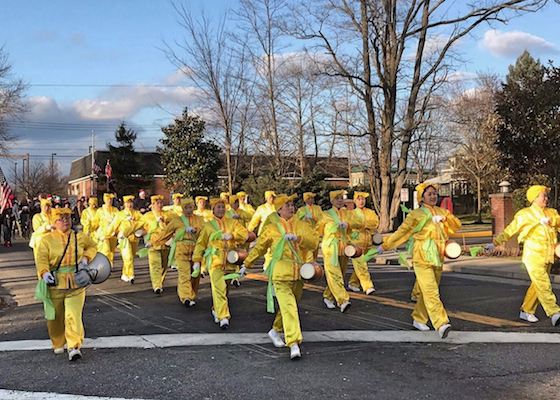 The Falun Gong entry won first prize in Port Jervis where the flag team, lion dance, and waist drum team impressed spectators with the sounds of Chinese gongs and drums. The organizer of another parade in Riverhead had high praise for the Falun Gong group's performance and invited them to return next year.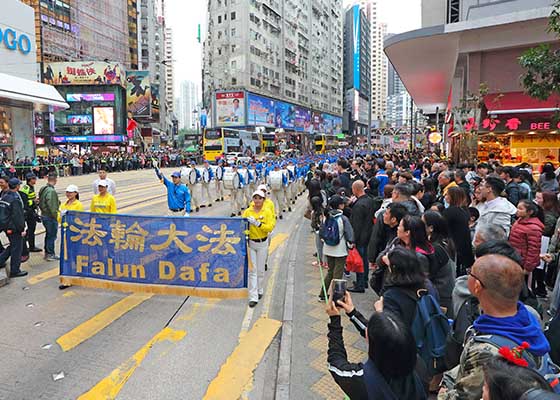 Current and former legislators, as well as a professor in Canada, spoke at the rally and urged the international community to face the crimes committed by the Communist Party in mainland China and help Falun Gong practitioners and other prisoners of conscience, including human rights lawyers. One spectator said after watching the parade, "Here, we have the freedom to gather, the freedom of speech and belief."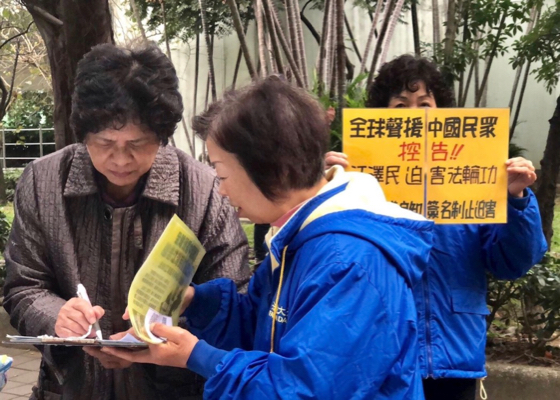 To commemorate International Human Rights Day on December 10, Falun Gong practitioners in Taiwan reminded their fellow citizens of a dire human rights issue – the ongoing persecution of Falun Gong in China. The signature collection is part of an ongoing global effort to report Jiang Zemin's crimes and urge the highest Chinese courts to implement their stated policy to guarantee the registration and processing of all criminal and civil complaints.
The Falun Gong group's dragon-dance team won best participation award in Waiuku.
"When I found Falun Dafa on the website, I saw many books on Fa teachings and the introduction to the practice, which convinced me that this was the only path that could lead me to true cultivation."
A factory director realizes that life is not for fame, personal benefits, or fortune, but for living by the Falun Dafa principles, which he tells others is his "magic formula" for excelling at business management.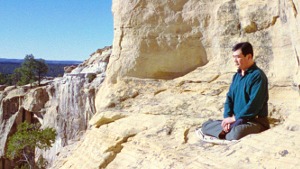 Master Li quietly watching the world from amidst the mountains after leaving New York following July 20th, 1999. (Published January 19, 2000)