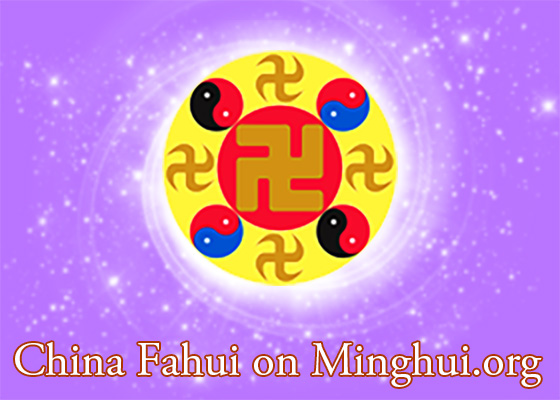 "To help others know about Falun Dafa, I began to learn how to use a computer at the age of 63. Despite my elderly age and poor education, I gradually learned some basics, such as how to get on the internet, download files, print documents, and produce pamphlets. This was a big help to the local area. With access to Minghui every day, I read lots of articles from practitioners in China and overseas. I truly enjoyed cultivation practice, like a fish in the water and a bird in the sky."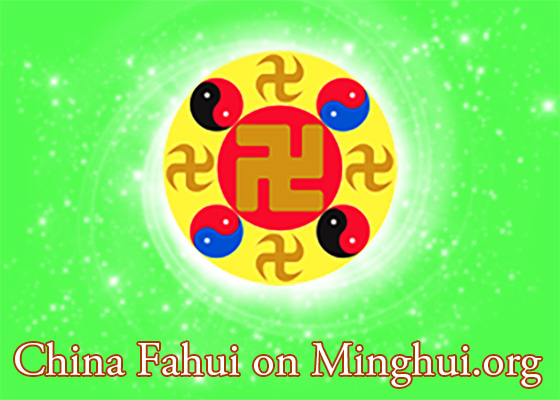 Practitioners have persevered in clarifying the facts to the people of China despite the risk of arrest, to show everyday people that Falun Dafa is good, contrary to the propaganda disseminated by the Chinese communist regime. Some practitioners run materials sites in their homes, where they create brochures and video DVDs which are then distributed, with the goal of not missing a single home throughout China.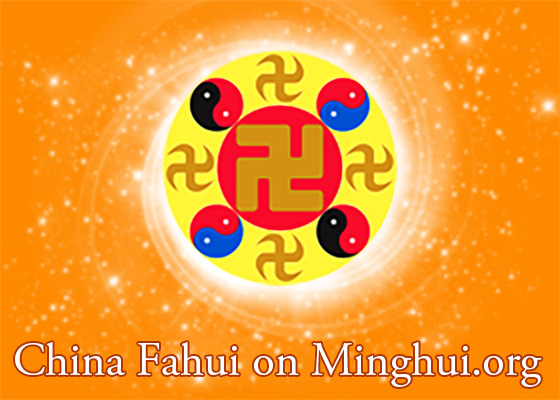 Since the Communist Party began its persecution of Falun Dafa, practitioners throughout China have worked tirelessly to tell the public about the self-cultivation practice. In areas blanketed by state propaganda, they often encounter people who threaten harm. Nevertheless, they persevere in their efforts and treat everyone with compassion, as shown in this personal account.
The marching band, made up of Falun Gong practitioners, was the only Chinese group, as well as the largest group, in the parade.
A large poster of Falun Gong practitioners appealing on Tiananmen Square was one of 25 billboards displayed to celebrate the 25th anniversary of the Way of Human Rights, an outdoor monument.
Beset by terminal cancer and given at most six months to live, a woman finds restored health and a new outlook on life after starting to practice Falun Gong.
~ Physical Torture Methods ~
~ Accounts of Persecution ~
~ Improving Oneself ~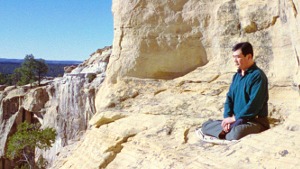 Master Li quietly watching the world from amidst the mountains after leaving New York following July 20th, 1999. (Published January 19, 2000)