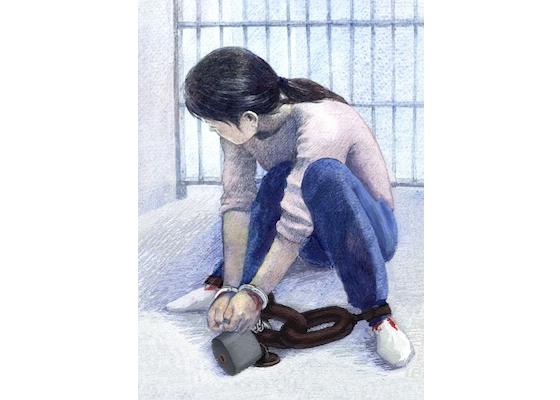 Yuanyuan was only 13 when her parents were sent to labor camps for refusing to renounce Falun Gong. She was dealt another blow when they were arrested again three years later. Police forced her to watch her parents being tortured and made her stand under the scorching sun for hours on end. She had a mental breakdown and has since remained incapacitated. Now 32, she requires around the clock care.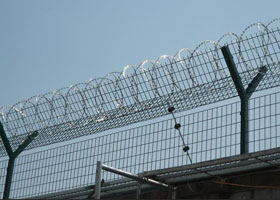 In his administrative suit, Mr. Sun Jianfeng is asking that the prison director and other key perpetrators be held responsible for the injuries they caused. The district court has refused to grant him a hearing and the intermediate court is still trying to determine whether or not to take up the case.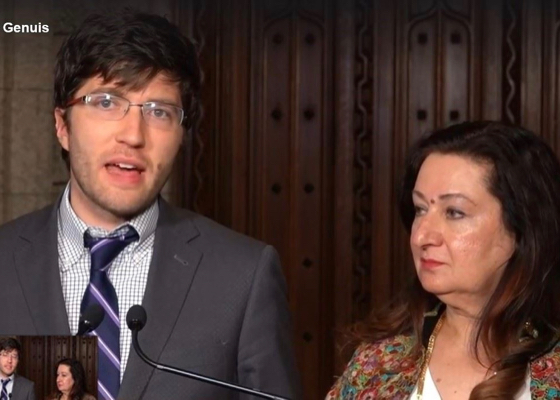 The proposed legislation would help protect prisoners of conscience in China from becoming victims of forced organ harvesting in China's transplant tourism trade. Bill S-240 criminalizes any involvement in organ transplants obtained without informed consent of the donor, significantly deterring Canadian citizens from traveling to China for organs.
A 73-year-old woman was given a second prison term for raising awareness of the persecution of Falun Gong. Her 84-year-old husband fought to seek justice for her, to no avail. He was also harassed by police. He died three months after his wife's sentencing hearing.
The event was held in conjunction with the 12th annual EU Anti-Trafficking Day and supported by the Greek Ministry of Foreign Affairs.
The Wish, a new movie from New Century Film, was screened during the recent Melbourne Independent Filmmakers Festival in Florida. Festival judges and audience members were impressed by the movie's positive messages.
~ Parades & Other Community Events ~
~ Accounts of Persecution ~
~ Experience Sharing Conferences ~
~ Journeys of Cultivation ~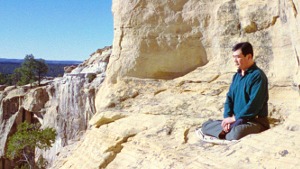 Master Li quietly watching the world from amidst the mountains after leaving New York following July 20th, 1999. (Published January 19, 2000)