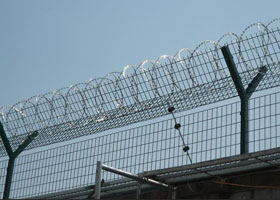 In his administrative suit, Mr. Sun Jianfeng is asking that the prison director and other key perpetrators be held responsible for the injuries they caused. The district court has refused to grant him a hearing and the intermediate court is still trying to determine whether or not to take up the case.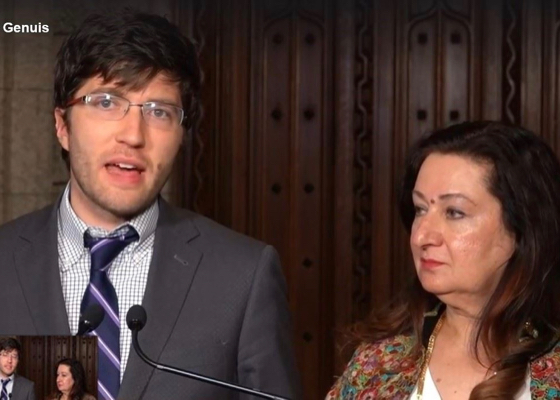 The proposed legislation would help protect prisoners of conscience in China from becoming victims of forced organ harvesting in China's transplant tourism trade. Bill S-240 criminalizes any involvement in organ transplants obtained without informed consent of the donor, significantly deterring Canadian citizens from traveling to China for organs.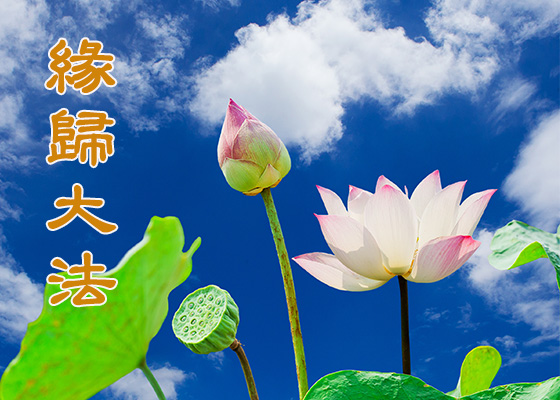 This series highlights stories of people who changed their lives for the better and benefited others around them after they started to practice Falun Dafa. In the first installment, we examine the journeys of a chief gynecologist, an office director, a township cadre, a television news editor, and a financial manager. Though their professions and social settings differ, they all share a common experience of improved health, character, and well-being.
Visitors to the exhibits were impressed by the quality of the artworks and by Falun Gong practitioners' unyielding spirit in the face of the Chinese Communist Party's persecution.
At the 64th Nagoya Fall Festival, which was held in Sakae, the busiest area in Nagoya, Japan, locals and tourists alike had a chance to learn about the persecution of Falun Dafa in China.
In another case of trampling over due process, the local CCP authorities are denying a practitioner the right to appeal after unjustly sentencing her to 3.5 years for giving out calendars promoting her spiritual belief.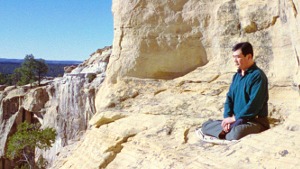 Master Li quietly watching the world from amidst the mountains after leaving New York following July 20th, 1999. (Published January 19, 2000)