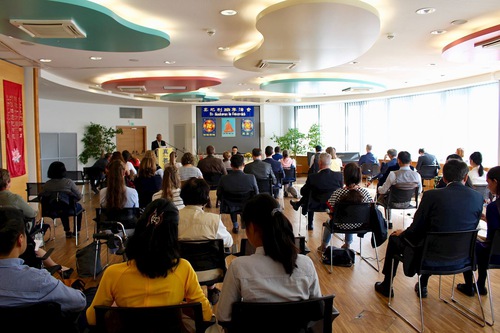 At the 18th Austria Falun Dafa Experience Sharing Conference in Vienna last Saturday, 14 practitioners encouraged each other to do well, from making phone calls to China to handling potential job loss and holding public events. As one practitioner described, "Everything was arranged perfectly. All we had to do was have righteous thoughts and be at the right place at the right time."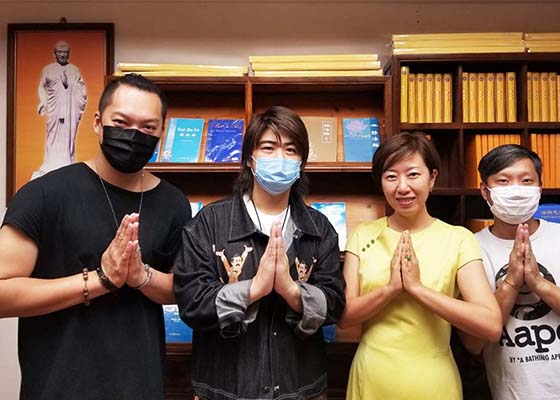 Tianti, a bookstore specializing in Falun Dafa books and audio-visual materials, opened its first Hong Kong branch on September 19, 2020. The bookstore's manager commented, "People are more eager than ever to find out about Falun Dafa, especially its benefits for the mind and body, hoping to find a path towards health and peace."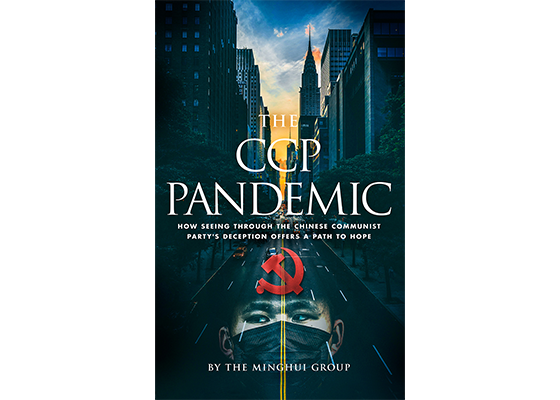 The new Minghui book explores the Chinese Communist Party (CCP)'s cover-up of the coronavirus outbreak, its disinformation campaigns both in China and abroad, and the deeper reasons behind the appearance of the pandemic. Drawing upon ancient wisdom, the book examines the roles of Western countries in enabling the CCP's human rights violations and offers a path forward through a moral and spiritual lens.
Referring to the Chinese Communist Party, former Member of Parliament (MP) Wladyslaw Lizon believes that the people of China will "bring that government down for the good of all the people and for the good of the world, too."
Locals in the Bay Area warmly received the positive messages displayed by Falun Dafa practitioners in the parade.
Practicing Falun Dafa turns a young troublemaker with the worst grades in her class into a cheerful and self-possessed professional.
~ Reports of Death Cases ~
~ Accounts of Persecution ~
~ Falun Dafa's Divine Power ~
~ Podcasts ~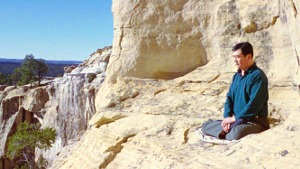 Master Li quietly watching the world from amidst the mountains after leaving New York following July 20th, 1999. (Published January 19, 2000)