According to information collected by the Minghui.org website, 463 Falun Gong practitioners were arrested and 721 harassed for their faith in the month of August 2020. Sixty-six of those targeted were between 65 and 86, including 42 arrested and 24 harassed. Twenty-three were in their 80s. The practitioners came from all walks of life, including engineers, teachers, and government employees.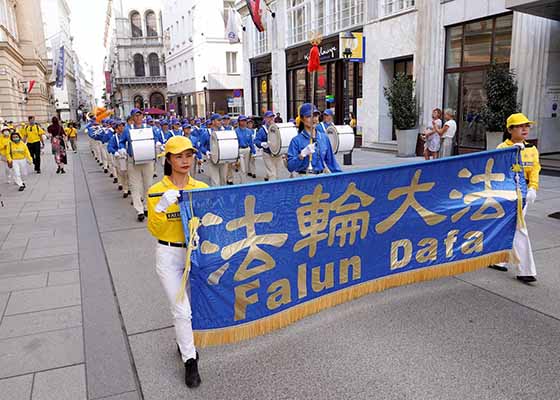 A rally in Vienna was held last weekend to inform people about the practice and how the Chinese Communist Party (CCP) persecutes it. "The idea of killing people to make enormous profit is horrifying. We have to stop this," said one of the many visitors to the event who signed a petition condemning the atrocities.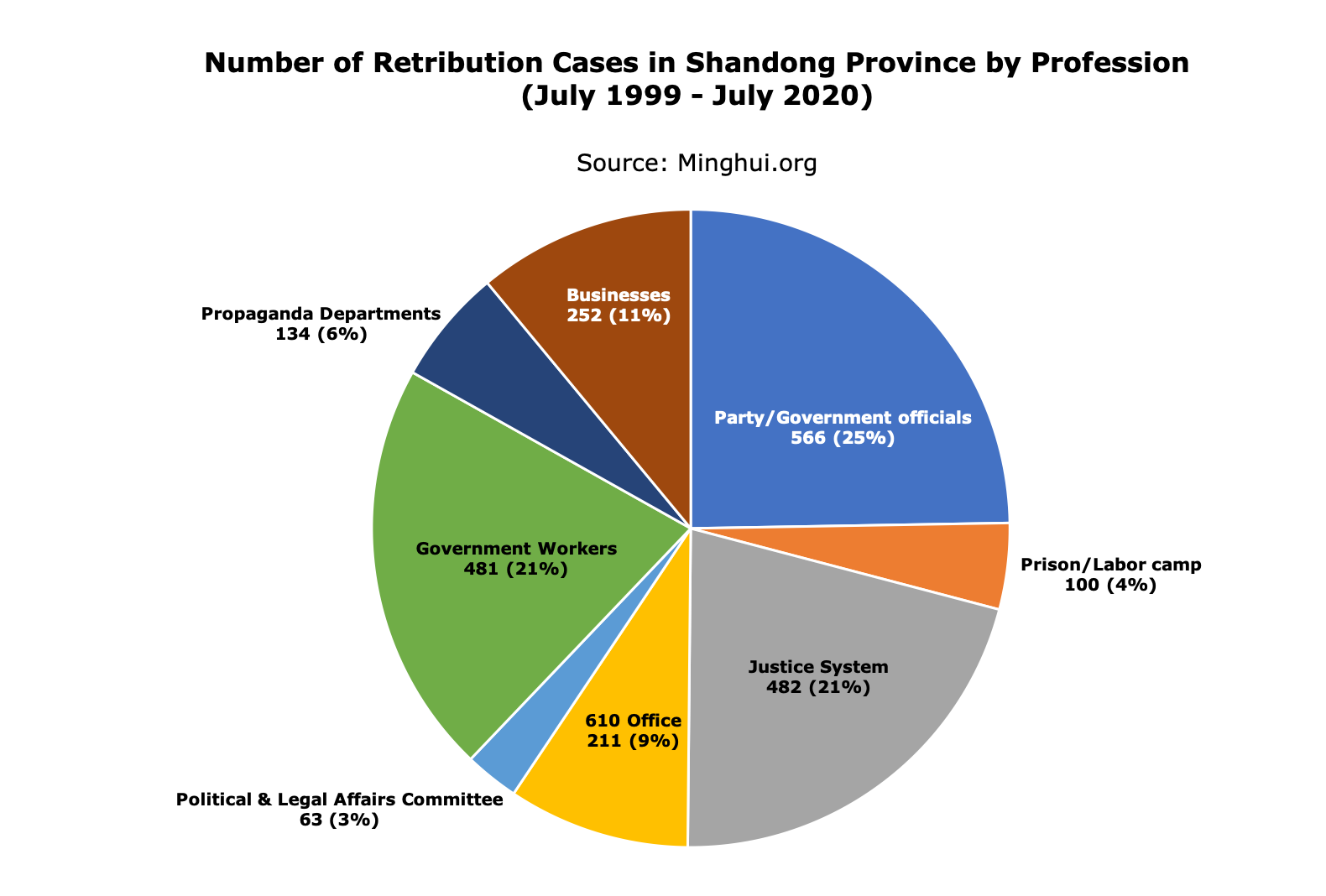 In both Western and Chinese culture, the principle of karmic retribution—that is, being held ultimately accountable for one's own actions—is widely accepted. Stated another way, good deeds will be rewarded, while evil will incur its due. This article is meant as a compassionate reminder of this principle to perpetrators involved in the persecution to change so that they will have a good future.
Falun Dafa practitioners lit candles outside the Karlskirche church in solemn remembrance of those who have died during the past 21 years of persecution in China.
Ms. Zhao Feiqiong, 50, has been incarcerated three times for a total of 14.5 years. She was released on June 7 after serving the latest prison term of 4.5 years.
Three people's lives improve after Falun Gong practitioners convince them to quit the Chinese Communist Party and its youth organizations.
~ Parades & Other Community Events ~
~ Podcasts ~
~ Beginning Cultivation ~
~ Journeys of Cultivation ~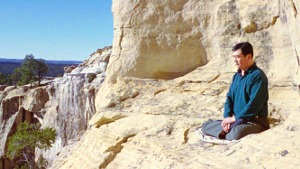 Master Li quietly watching the world from amidst the mountains after leaving New York following July 20th, 1999. (Published January 19, 2000)