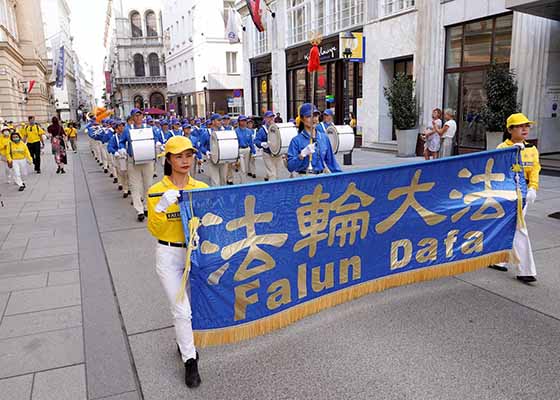 A rally in Vienna was held last weekend to inform people about the practice and how the Chinese Communist Party (CCP) persecutes it. "The idea of killing people to make enormous profit is horrifying. We have to stop this," said one of the many visitors to the event who signed a petition condemning the atrocities.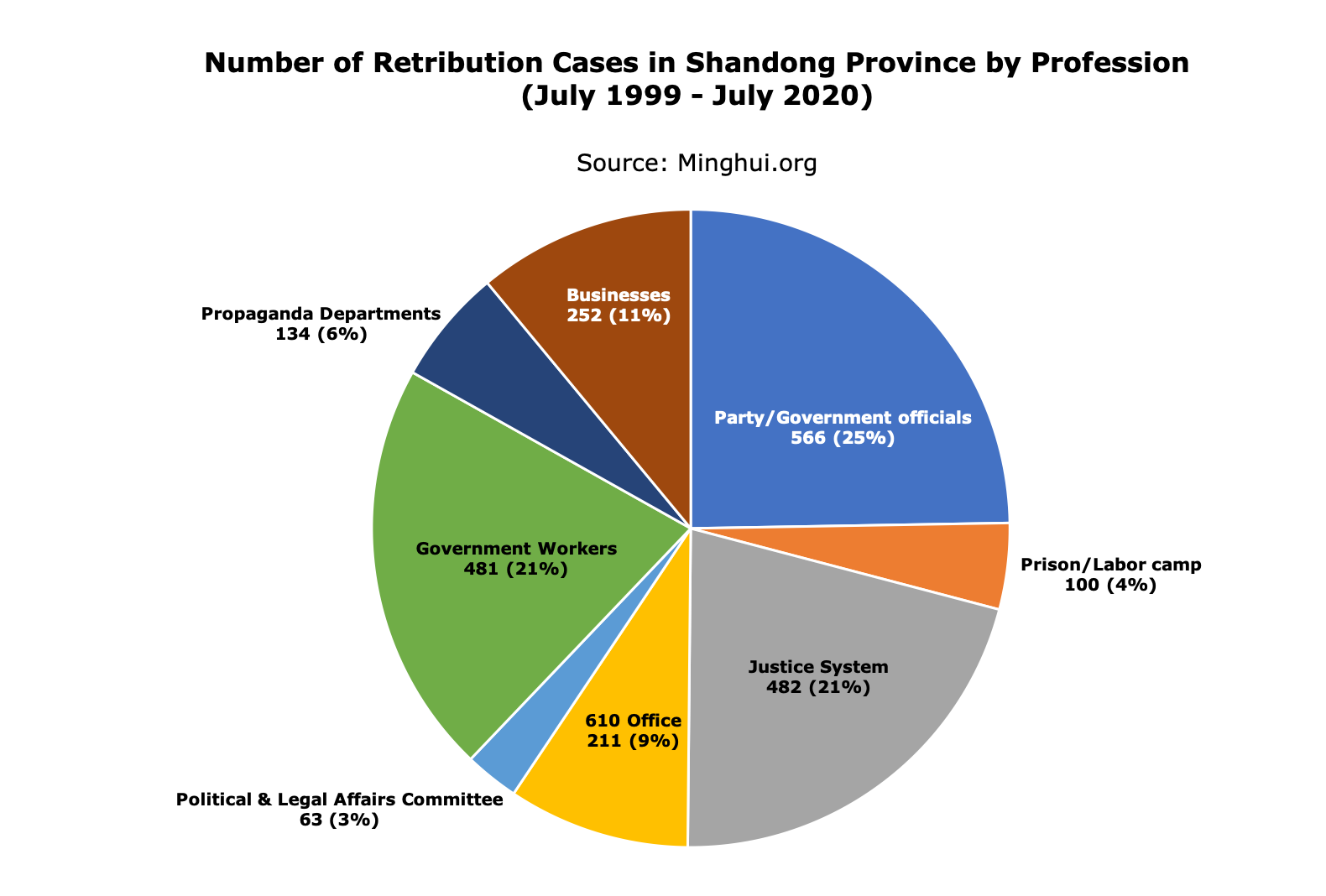 In both Western and Chinese culture, the principle of karmic retribution—that is, being held ultimately accountable for one's own actions—is widely accepted. Stated another way, good deeds will be rewarded, while evil will incur its due. This article is meant as a compassionate reminder of this principle to perpetrators involved in the persecution to change so that they will have a good future.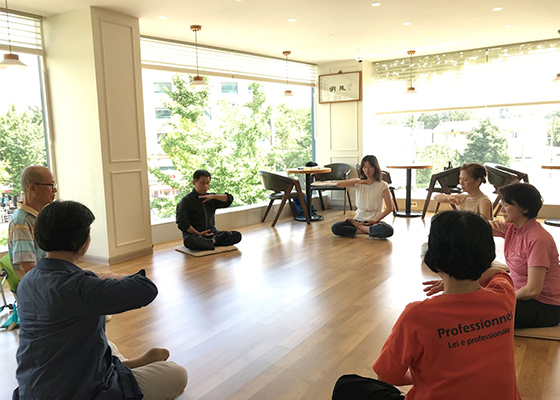 Each month, Tianti Bookstore in Seoul holds a free Falun Gong instructional workshop that spans nine consecutive days. Many newcomers find improvements in both their physical and mental health after completing the class.
The Xingtai Brainwashing Center uses beatings, brainwashing, and nerve-damaging drugs to force Falun Gong practitioners to renounce their belief.
Falun Dafa practitioners in Latvia introduced the practice to people in Jūrmala, a coastal resort town near the capital city of Riga.
"At the beginning I felt that cultivation was too hard. But now I feel that cultivation is so beautiful."
~ Accounts of Persecution ~
~ Improving Oneself ~
~ Clarifying the Truth ~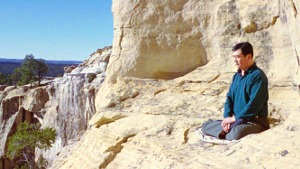 Master Li quietly watching the world from amidst the mountains after leaving New York following July 20th, 1999. (Published January 19, 2000)