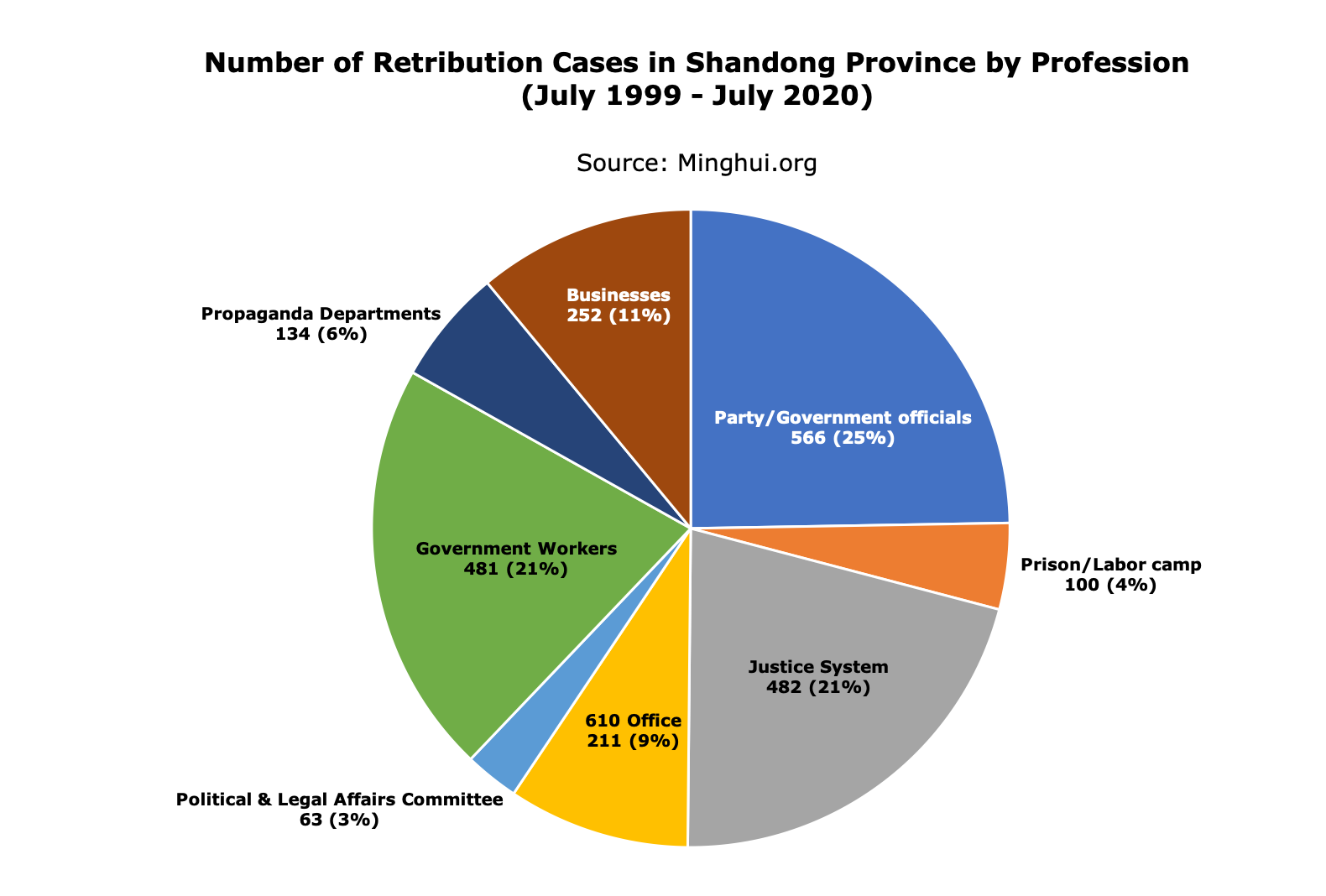 In both Western and Chinese culture, the principle of karmic retribution—that is, being held ultimately accountable for one's own actions—is widely accepted. Stated another way, good deeds will be rewarded, while evil will incur its due. This article is meant as a compassionate reminder of this principle to perpetrators involved in the persecution to change so that they will have a good future.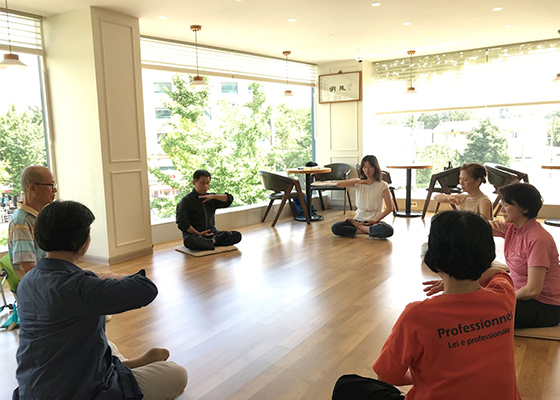 Each month, Tianti Bookstore in Seoul holds a free Falun Gong instructional workshop that spans nine consecutive days. Many newcomers find improvements in both their physical and mental health after completing the class.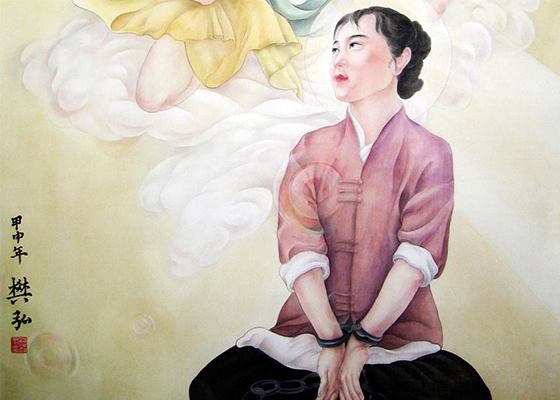 After her two daughters died of measles three days apart, Ms. Chai Shuzhen was in utter despair until Falun Gong gave her the strength to face life again. Because she has refused to give up her faith, she has been repeatedly arrested, tortured in custody, and detained. She was secretly sentenced to a year and a half in prison following her tenth arrest last July. Her family only recently learned where she is being held.
Falun Gong practitioners held an event on Trafalgar Square in London on September 5 to raise awareness of the persecution in China. A Chinese student studying in Britain agreed to quit her membership in the Chinese Communist Party's Youth League and Young Pioneers after listening to practitioners explain the facts about the Party.
A practitioner experiences being electrocuted and coming back to life, another of being hit by a motorcycle, and how a non-practitioner survived a serious accident.
How a practitioner resolved 10-years of mistreatment by her in-laws and why they now highly respect her.
~ Torture of Women ~
~ Health Benefits ~
~ Clarifying the Truth ~
~ Improving Oneself ~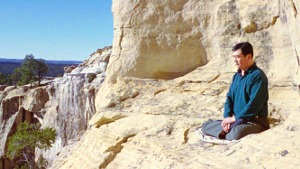 Master Li quietly watching the world from amidst the mountains after leaving New York following July 20th, 1999. (Published January 19, 2000)