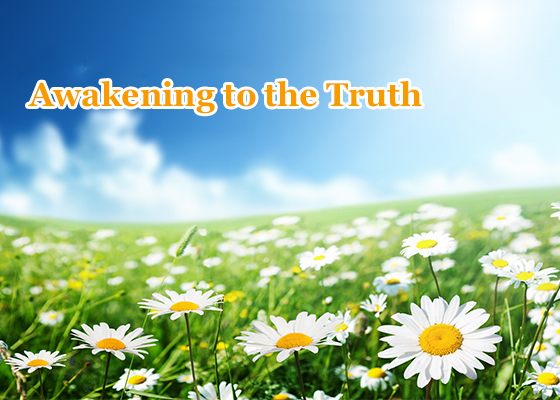 When a woman in China was arrested for putting up a sign reading "Falun Dafa is good," a family friend in Canada called the police officer responsible for the arrest. The friend's heartfelt plea, explaining the significance of those words and the consequences for participating in the persecution of Falun Dafa, awakened the police officer.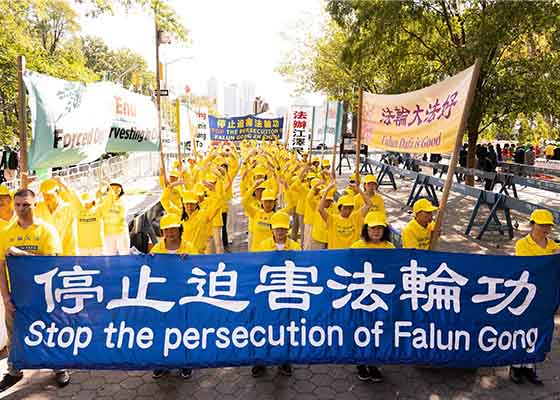 The ongoing coronavirus pandemic has enabled more in the world to further see through the CCP's deceptive nature and disregard for human life. Elected officials and ordinary citizens alike have realized that the harm of the CCP, if left unchecked, could eventually bring down the world.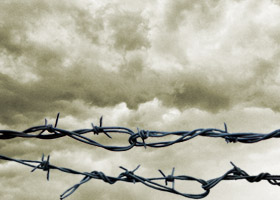 Simply for upholding their belief, Ms. Han Zhixi lost her son, parents, and aunt in the persecution of Falun Dafa. She herself spent time in forced labor camps, and her daughter was imprisoned for five years.
After the Political and Legal Affairs Committee in Guizhou Province issued an order to force all Falun Dafa practitioners to renounce their belief within three years, at least 177 Guizhou residents have been targeted this year, including over 30 in Guiyang.
To commemorate the 21 years of persecution by the communist regime, leaders expressed their support of practitioners, with some providing pre-recorded videos or letters. Nearly 300 viewers watched live.
An ill-tempered narrow-minded woman started practicing Falun Dafa and changed her life after following the Dafa principles.
~ Parades & Other Community Events ~
~ July 20 Events ~
~ Wuhan Virus ~
~ Perspective ~
~ Podcasts ~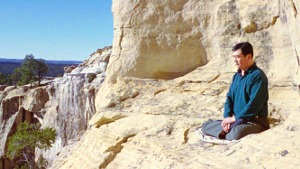 Master Li quietly watching the world from amidst the mountains after leaving New York following July 20th, 1999. (Published January 19, 2000)