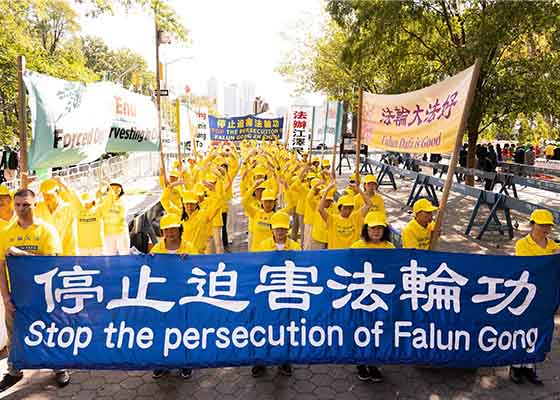 The ongoing coronavirus pandemic has enabled more in the world to further see through the CCP's deceptive nature and disregard for human life. Elected officials and ordinary citizens alike have realized that the harm of the CCP, if left unchecked, could eventually bring down the world.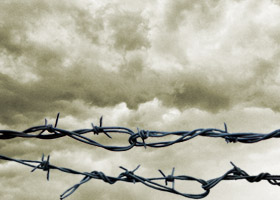 Simply for upholding their belief, Ms. Han Zhixi lost her son, parents, and aunt in the persecution of Falun Dafa. She herself spent time in forced labor camps, and her daughter was imprisoned for five years.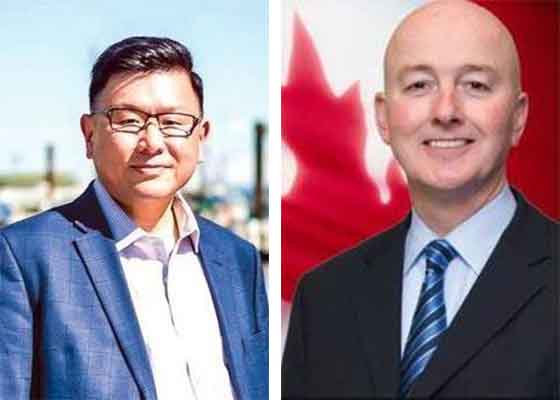 Since July 14, 2020, close to 80 Canadian government officials, including Members of Parliament, have called for sanctions against CCP officials involved in the persecution of Falun Gong under the Magnitsky Act. NTDTV recently interviewed David Sweet, Shadow Minister for International Rights and Religious Freedom, and Kenny Chiu, Canadian Member of Parliament from the Conservative Party, on this somber milestone.
Falun Gong practitioners in Mexico City and Lima, Peru held a series of activities to mark 21 years of peaceful resistance to the Chinese Communist Party's (CCP) persecution.
Falun Gong practitioners in Germany received letters and emails from 50 politicians by July 20, 2020, in recognition of 21 years of peacefully protesting the Chinese Communist Party's persecution.
A 32-year-old doctor was given two terms of forced labor for practicing Falun Gong. He fell into a coma while serving his second term, and never woke up after he was released in critical condition.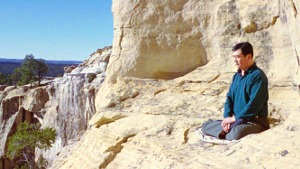 Master Li quietly watching the world from amidst the mountains after leaving New York following July 20th, 1999. (Published January 19, 2000)