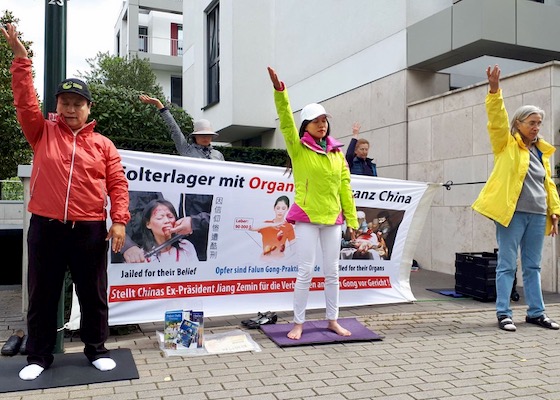 "Now I understand why the consulate officials are so scared of you," said a man who'd stopped to find out about Falun Gong. "They don't want people to know the facts. Please keep it up!" Responding to a puzzled query from a man who'd just left the consulate, a police officer laughed, "Many things that they [those who work at the consulate] say and do make no sense."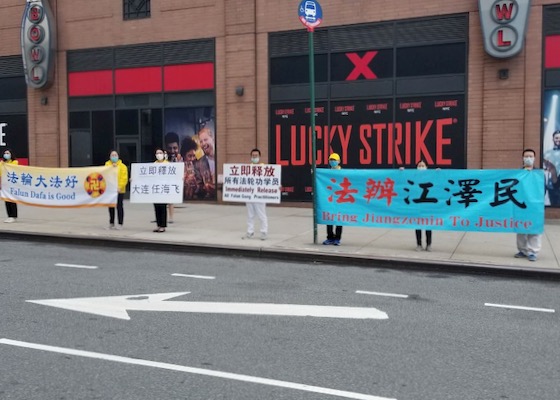 "Across China, Falun Gong practitioners are repeatedly harassed and detained for their faith," said the wife of Ren Haifei, a Falun Gong practitioner recently arrested in China for upholding his belief. Ms. Wang Jing, with friends and supporters, have staged peaceful protests in New York City calling for the release of her husband.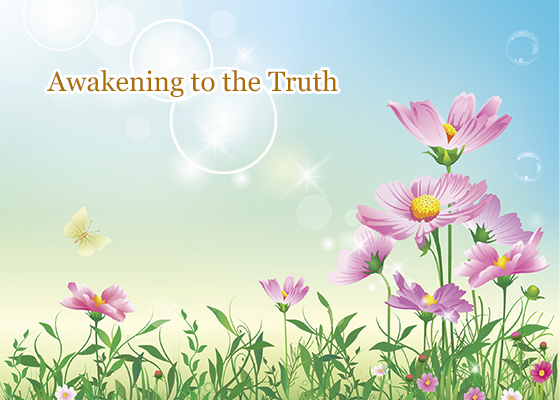 As the coronavirus ravages the world, many people, including Chinese, are seeing through more of the Chinese Communist Party's (CCP) deceptive messages. When Falun Gong practitioners make phone calls to China to inform people of the persecution of their faith, a large number of Chinese citizens—police included—agree to quit the CCP and its youth organizations.
Falun Dafa practitioners held an information day at Rotkreuzplatz on July 4. They demonstrated the exercises and talked to passersby about the practice and the ongoing persecution in China.
A practitioner describes how she improved her environment and impressed the people around her by living by the principles of Falun Dafa in her daily life.
A practitioner recalls how, when the persecution began, the vast majority of police officers hated Dafa because they believed the Party propaganda. When she was interrogated after her arrest, she told them how Dafa had changed her life--and they listened and started to change their minds.
~ Beginning Cultivation ~
~ People in China Awaken to the Truth ~
~ Improving Oneself ~
~ Podcasts ~
~ Accounts of Persecution ~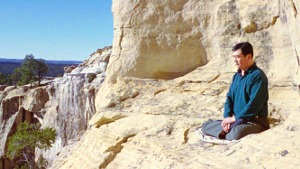 Master Li quietly watching the world from amidst the mountains after leaving New York following July 20th, 1999. (Published January 19, 2000)