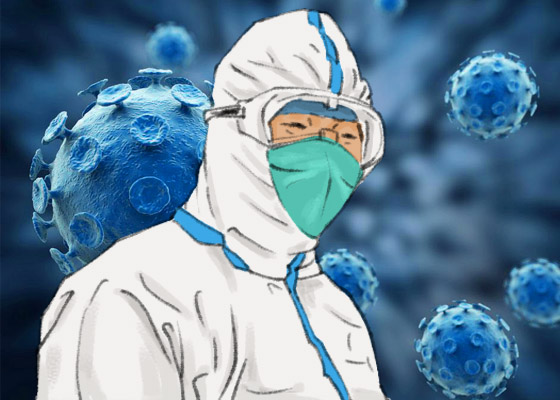 The Chinese Communist Party (CCP)'s continued cover-up and disinformation about coronavirus turned an epidemic into a pandemic, but the dangers posed to the rest of the world go well beyond that.
Chinese diplomats and agents have been given secret orders to try to persuade people to believe that the coronavirus originated in other countries.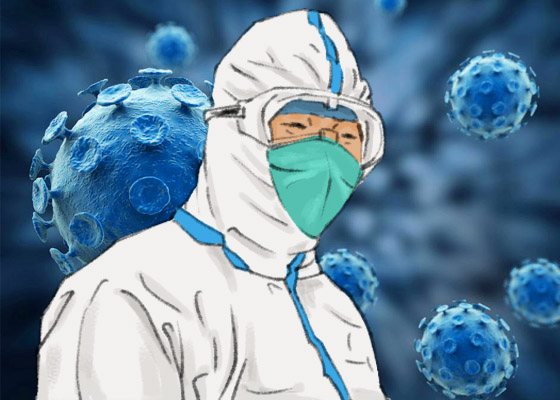 Bernie Finn, Member of the Victorian Legislative Council, recently made three Facebook posts criticizing the Chinese Communist Party's mishandling of the coronavirus outbreak that allowed it to spread to other countries. "The communist regime in China is no friend of Australia. It's really gone out of its way to prove that this time. We should never believe or trust it again!" Finn wrote.
A human rights lawyer and others called out the Chinese Communist Party for its crimes against humanity at a rally for ending the persecution of Falun Gong.
Despite the adverse conditions in the city, New York practitioners have continued to find creative ways to clarify the facts to people.
A look at why having a righteous mindset is important for one's health during the pandemic, from the perspective of both Chinese and Western medicine.
~ Perspective ~
~ Accounts of Persecution ~
~ Journeys of Cultivation ~
~ Clarifying the Truth ~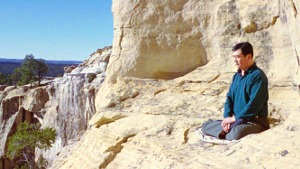 Master Li quietly watching the world from amidst the mountains after leaving New York following July 20th, 1999. (Published January 19, 2000)