Chinese diplomats and agents have been given secret orders to try to persuade people to believe that the coronavirus originated in other countries.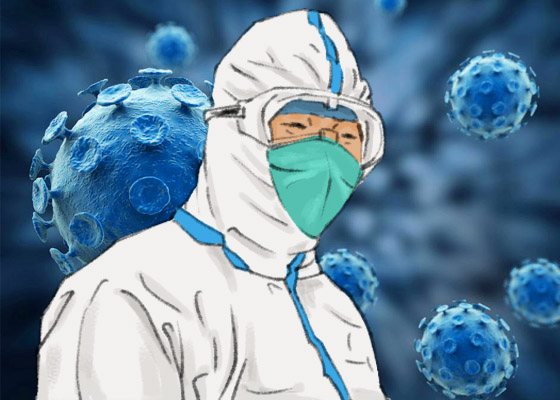 Bernie Finn, Member of the Victorian Legislative Council, recently made three Facebook posts criticizing the Chinese Communist Party's mishandling of the coronavirus outbreak that allowed it to spread to other countries. "The communist regime in China is no friend of Australia. It's really gone out of its way to prove that this time. We should never believe or trust it again!" Finn wrote.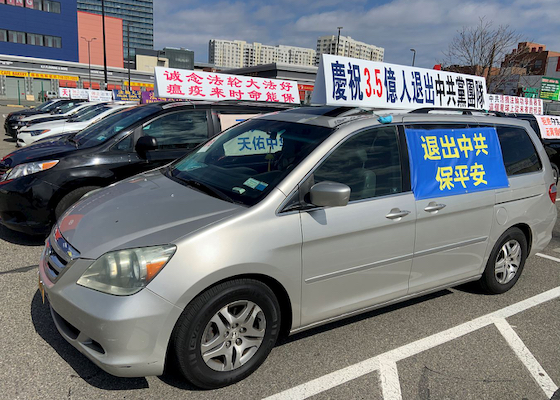 The Chinese Communist Party's continued disinformation campaign to shirk responsibility and blame other nations for the pandemic has triggered anger globally. In Flushing, NY, near the hardest-hit area in the US so far, processions of cars bearing signs and banners condemned the CCP and urged the people to distance themselves from the Party.
An account of how people lost confidence in the Communist Party in the Soviet Union before it collapsed, and how the Chinese people are awakening to the truth of their government.
Amazing accounts of how a young man was protected when he encountered health problems and accidents, and how he was guided and given wisdom and strength.
The overall wellbeing of a married couple improved significantly after seeing a Shen Yun performance in Stockholm. "After we watched Shen Yun, I don't know what happened but everything has gone smoothly."
~ Journeys of Cultivation ~
~ Accounts of Persecution ~
~ Clarifying the Truth ~
~ Improving Oneself ~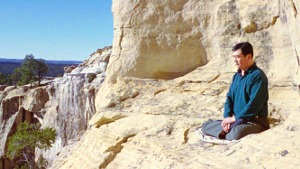 Master Li quietly watching the world from amidst the mountains after leaving New York following July 20th, 1999. (Published January 19, 2000)