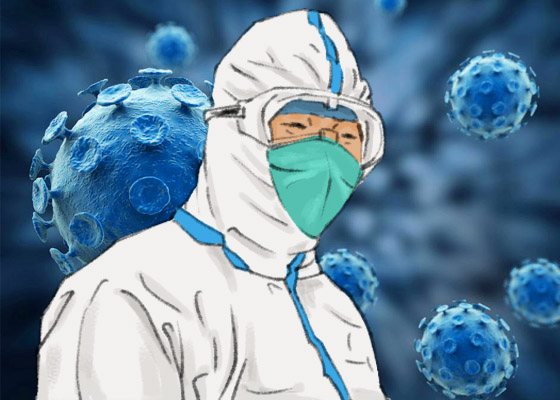 Bernie Finn, Member of the Victorian Legislative Council, recently made three Facebook posts criticizing the Chinese Communist Party's mishandling of the coronavirus outbreak that allowed it to spread to other countries. "The communist regime in China is no friend of Australia. It's really gone out of its way to prove that this time. We should never believe or trust it again!" Finn wrote.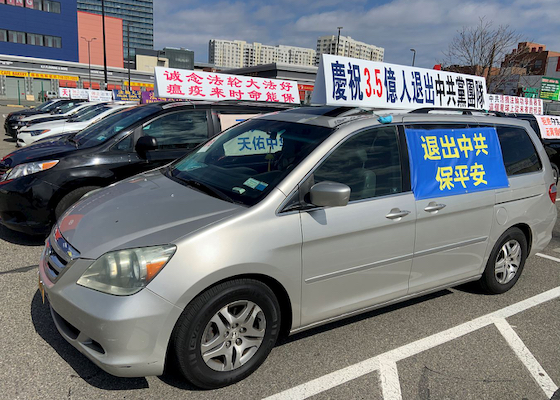 The Chinese Communist Party's continued disinformation campaign to shirk responsibility and blame other nations for the pandemic has triggered anger globally. In Flushing, NY, near the hardest-hit area in the US so far, processions of cars bearing signs and banners condemned the CCP and urged the people to distance themselves from the Party.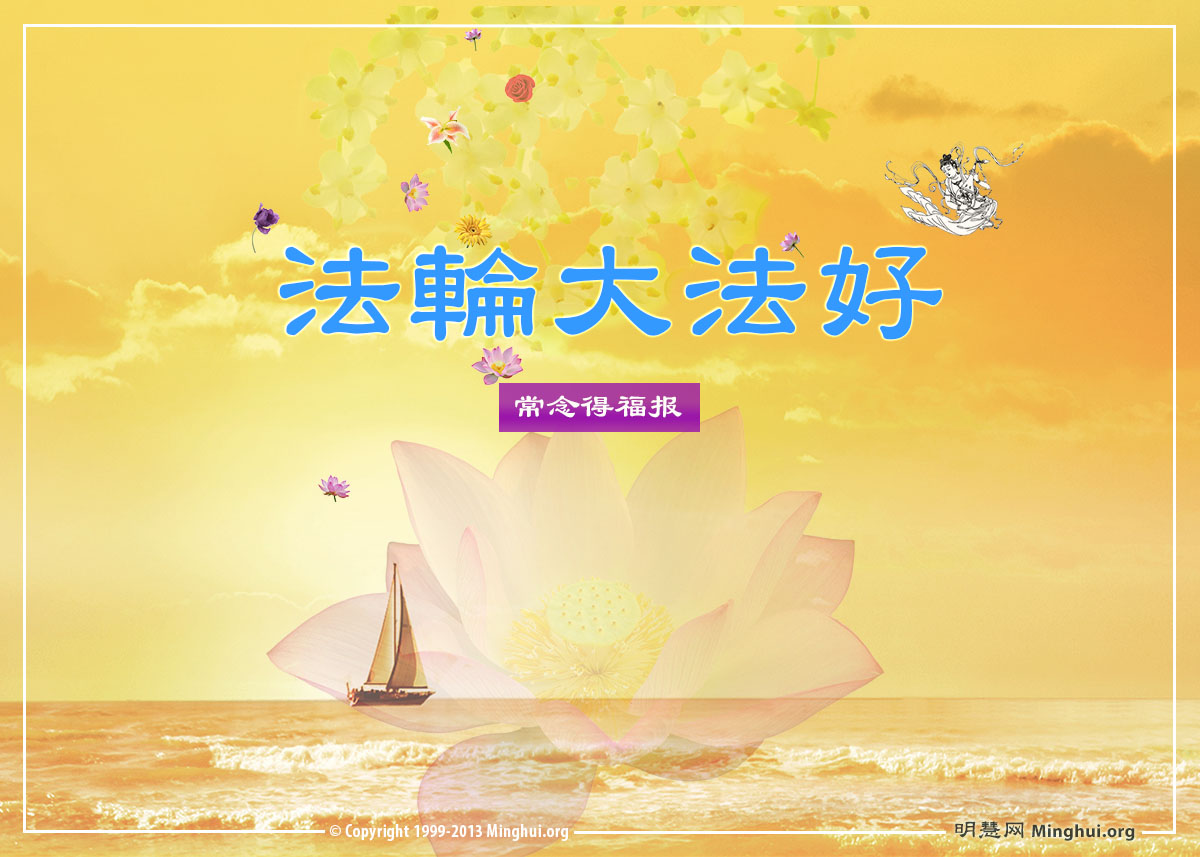 The daughter of a Falun Dafa practitioner was attending graduate school in Wuhan City when the spread of the coronavirus began. She became overcome with fear upon developing pneumonia symptoms. She tried putting her trust in Falun Dafa, as her mom suggested, but saw no change until she realized that she had lacked genuine faith in its power.
More leaders around the world are starting to reflect on the CCP's role in the spread of the pandemic that has now led to more than 10,000 deaths worldwide.
As the CCP touts falsified data to give the impression that the coronavirus has stopped spreading in China, some Chinese living abroad flew home at high cost but discovered a different reality upon arrival.
Mr. Zhao Chenglin spent almost a quarter of his life incarcerated for refusing to renounce Falun Gong. He was abused while serving a year in a labor camp and a total of 13 years in prison. He died two years after his last release from prison. He was 58 years old.
~ Parades & Other Community Events ~
~ Clarifying the Truth ~
~ Improving Oneself ~
~ Podcasts ~
~ Reports of Death Cases ~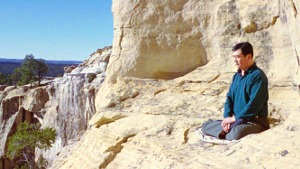 Master Li quietly watching the world from amidst the mountains after leaving New York following July 20th, 1999. (Published January 19, 2000)