As travel restrictions have eased up across China, the number of Falun Gong practitioners arrested or harassed in March almost doubled that of February. Many practitioners have had their cash confiscated, homes ransacked, and are being continually harassed, including the elderly who haven't been spared.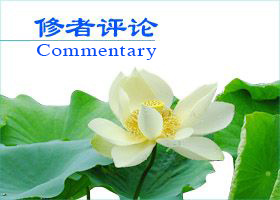 "The coronavirus that originated in China has infected more than 200 countries and claimed more than 110,000 lives. This unprecedented global pandemic presents us with an opportunity to ponder why so many people have become victims of the Chinese Communist Party (CCP)'s cover-up and mishandling of the outbreak."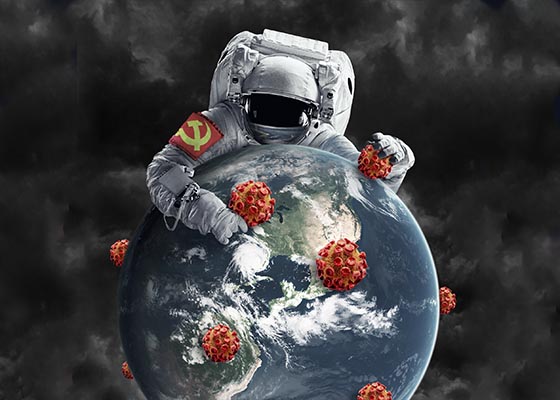 A journalist who used to work for a pro-Beijing news outlet in Hong Kong discusses his career and how he came to understand the truth about the Chinese Communist Party, how it lies, brutally suppresses Chinese citizens, and commits atrocities – all to maintain control over the people and prop up its facade of being "great and glorious."
On the occasion of the traditional Qingming Festival, practitioners in the Kaohsiung area did the exercises together in public spaces. Passersby were pleased to see them and showed their support for this peaceful mind-body practice that is persecuted in China.
A practitioner in Daqing, China recalls the horrific torture she was put through for refusing to renounce her belief in Falun Dafa.
I was transformed from a narrow-minded jealous person to a compassionate and forgiving Dafa disciple.
~ Health Benefits ~
~ Accounts of Persecution ~
~ Wuhan Virus ~
~ Clarifying the Truth ~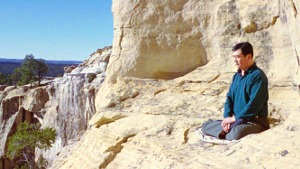 Master Li quietly watching the world from amidst the mountains after leaving New York following July 20th, 1999. (Published January 19, 2000)