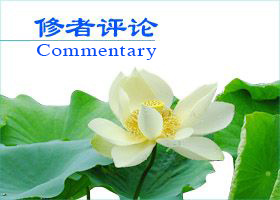 "The coronavirus that originated in China has infected more than 200 countries and claimed more than 110,000 lives. This unprecedented global pandemic presents us with an opportunity to ponder why so many people have become victims of the Chinese Communist Party (CCP)'s cover-up and mishandling of the outbreak."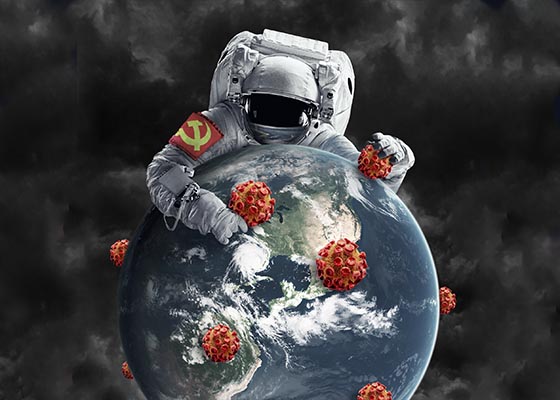 A journalist who used to work for a pro-Beijing news outlet in Hong Kong discusses his career and how he came to understand the truth about the Chinese Communist Party, how it lies, brutally suppresses Chinese citizens, and commits atrocities – all to maintain control over the people and prop up its facade of being "great and glorious."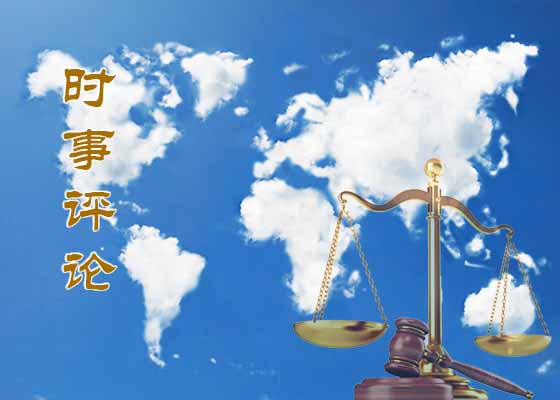 As the coronavirus pandemic spreads throughout the world, infecting millions of people in over 200 countries, many governments have implemented stay-at-home policies to stem the virus spread. This article compares and contrasts the handling of the crisis by the Chinese Communist Party and democratic countries.
A practitioner in Daqing, China recalls the horrific torture she was put through for refusing to renounce her belief in Falun Dafa.
The author's steadfastness and amazing recovery impressed even the detention center director.
When the CCP first began its persecution of Falun Dafa, practitioners from all over China went to Beijing to petition the central government to stop its violent campaign. This account describes one such trip in January 2001.
~ Podcasts ~
~ Accounts of Persecution ~
~ Journeys of Cultivation ~
~ Clarifying the Truth ~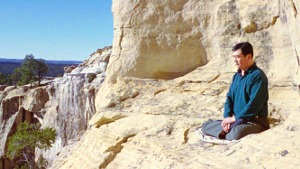 Master Li quietly watching the world from amidst the mountains after leaving New York following July 20th, 1999. (Published January 19, 2000)