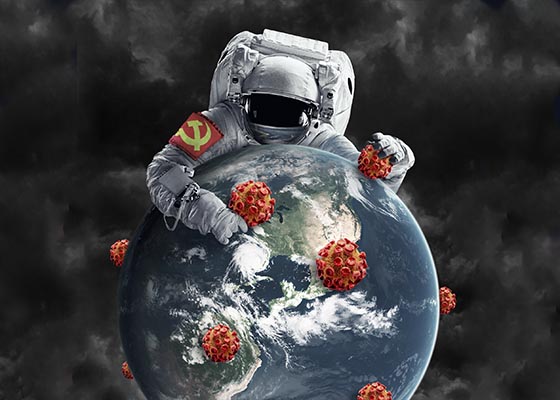 A journalist who used to work for a pro-Beijing news outlet in Hong Kong discusses his career and how he came to understand the truth about the Chinese Communist Party, how it lies, brutally suppresses Chinese citizens, and commits atrocities – all to maintain control over the people and prop up its facade of being "great and glorious."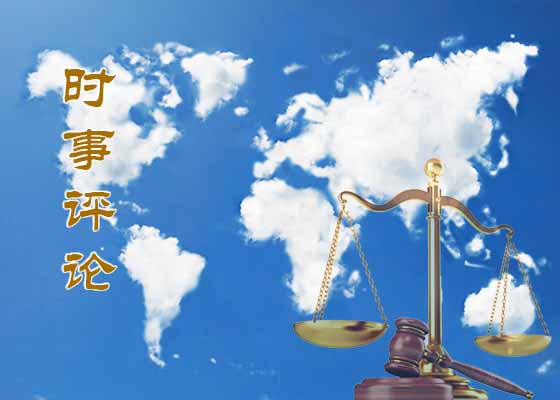 As the coronavirus pandemic spreads throughout the world, infecting millions of people in over 200 countries, many governments have implemented stay-at-home policies to stem the virus spread. This article compares and contrasts the handling of the crisis by the Chinese Communist Party and democratic countries.
From the U.K. to the U.S. and from Australia to private organizations, the Chinese Communist Party is being taken to task for its negligence and deliberate obfuscations of the source and spread of the CCP virus. The people of China are not being blamed for what has happened. As one report specifically notes, "They are innocent victims, like the rest of us. This is the fault of the CCP."
While some physical barriers have been lifted, mental blocks instilled by the CCP remain in the minds of many Chinese.
Despite having been traumatized physically and mentally by over a decade of severe persecution for her belief, Ms. Song Yanqun continues to call for justice for Falun Dafa.
Three Falun Dafa practitioners from Australia conclude their journey to China to deliver a letter calling for an end to the persecution of their faith.
~ Health Benefits ~
~ Journeys of Cultivation ~
~ Improving Oneself ~
~ Accounts of Persecution ~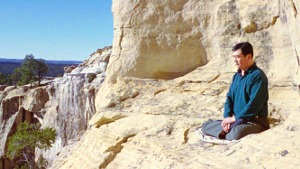 Master Li quietly watching the world from amidst the mountains after leaving New York following July 20th, 1999. (Published January 19, 2000)