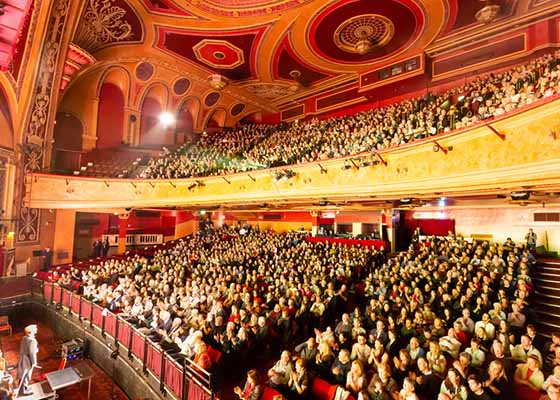 Shen Yun Performing Arts performed ancient stories and wisdom from an almost-lost culture for theatergoers in Japan, Canada, Sweden, the United Kingdom, and the United States during the first week of January 2020. A former ballet dancer said, "You really feel that they are reaching out to eternity through their movements."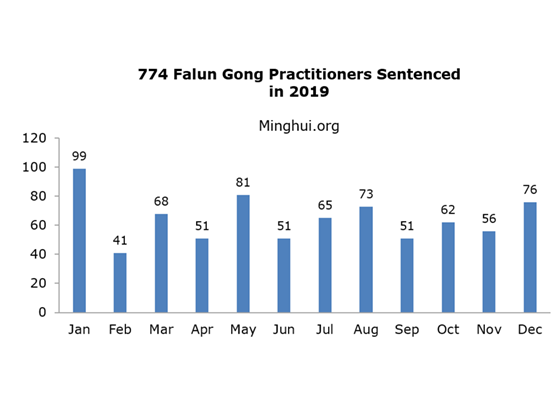 In many of these instances, the police, prosecutors, and courts violated legal procedure at every step of the prosecution process, from fabricating evidence and witness accounts to holding secret trials and blocking appeals. Some practitioners were handed verdicts just days after their arrests, without ever appearing in court.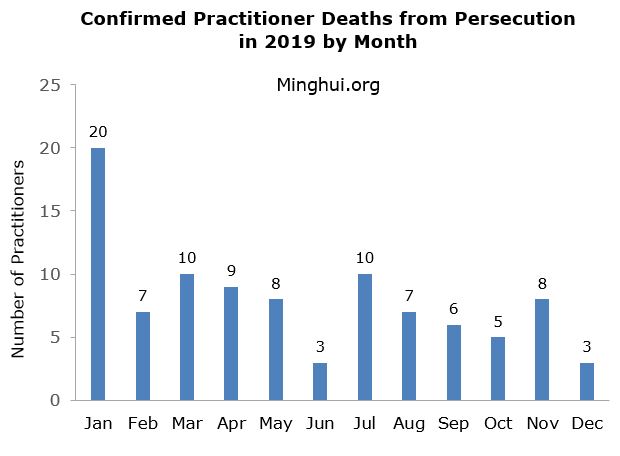 The practitioners who died came from all walks of life, and included doctors, college professors, factory managers, bank employees, engineers, and farmers. Their ages ranged from 28 to 87, with an average age of 62.5. Of the 96 confirmed deaths in 2019, 53 were women — more than half of the total.
A young person who was only interested in receiving high scores in school and competing was miserable. Falun Dafa helped her recognize her attachments and how to improve herself to get rid of them.
"I hope to see the Chinese Communist Party collapse soon! What can I do to help you?"
"The doctor told me that since the baby had not had oxygen for such a long time, even if it lives, it might have some serious life-long health issues."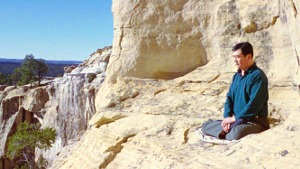 Master Li quietly watching the world from amidst the mountains after leaving New York following July 20th, 1999. (Published January 19, 2000)