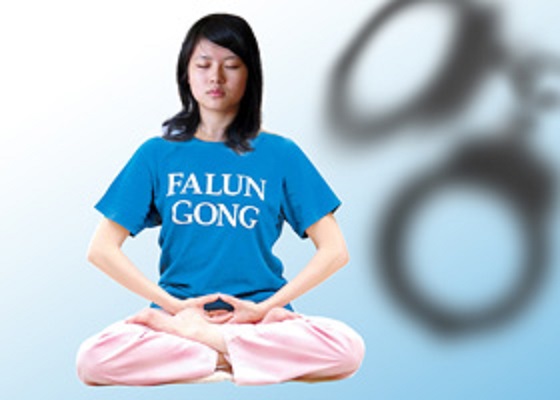 In 2020, the CCP (Chinese Communist Party) began conducting the "Zero out" campaign to force all Falun Dafa practitioners on the regime's blacklist to give up their belief. Practitioners' family members are also pressured by the police. However, there have been many encouraging reports of Falun Dafa practitioners and their family members successfully standing up to threats and pressure from the police, defending their right to freedom of belief.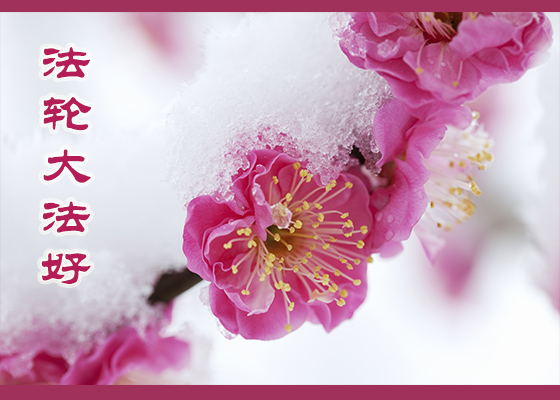 A teacher in China is targeted by her peers and superiors for her faith after the Chinese Communist Party launched its persecution of Falun Dafa in 1999. Enduring immense pressure and false accusations, she openly and calmly explains the persecution to her colleagues. Her saint-like character wins the respect of both school administrators and police officers.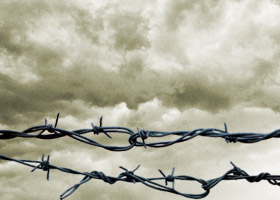 According to a Chinese media report on April 25, 2021, Du Rongliang, deputy mayor and police chief of Changzhou City in Jiangsu Province, was recently investigated for breaking the law and violating certain policies. Many people view his downfall as the consequence of his abusing his power to persecute innocent Falun Gong practitioners for the past two decades.
At rallies in New York, San Francisco, Sydney, and the UK, Falun Dafa practitioners protested the CCP's re-abduction and detention of practitioner Mr. Sun Changjun in Jilin.
Falun Dafa practitioners's first information day event at Herrsching am Ammersee was met with a warm welcome, interest in the practice, and support for ending the persecution in China.
The Falun Dafa booth was well received, with many visitors signing the petition against the persecution in China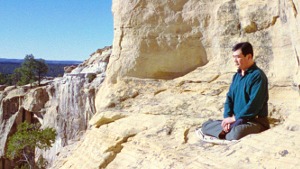 Master Li quietly watching the world from amidst the mountains after leaving New York following July 20th, 1999. (Published January 19, 2000)