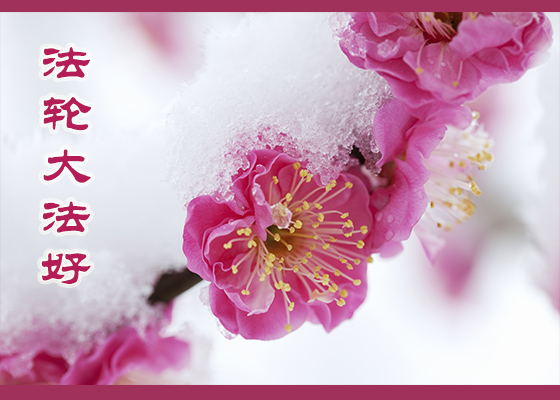 A teacher in China is targeted by her peers and superiors for her faith after the Chinese Communist Party launched its persecution of Falun Dafa in 1999. Enduring immense pressure and false accusations, she openly and calmly explains the persecution to her colleagues. Her saint-like character wins the respect of both school administrators and police officers.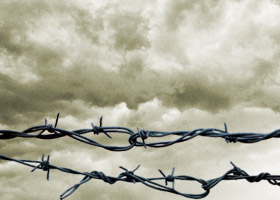 According to a Chinese media report on April 25, 2021, Du Rongliang, deputy mayor and police chief of Changzhou City in Jiangsu Province, was recently investigated for breaking the law and violating certain policies. Many people view his downfall as the consequence of his abusing his power to persecute innocent Falun Gong practitioners for the past two decades.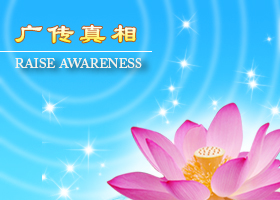 A practitioner in China reflects on a recent article on getting slanderous material removed from community bulletin boards, and the importance of clarifying the truth in the process of doing so.
The resolution aims to educate local residents and the medical community on the risks of traveling to China for organ transplants given the CCP's forced organ harvesting from prisoners of conscience.
The events in Seoul, Busan, Gwangju and Jeju aimed to raise awareness of the persecution of Falun Gong in China and the CCP's threat to South Koreans.
What did a famous poet mean by saying that a great doctor cures illness before its formation, an average doctor cures illness before its onset, and a mediocre one cures illness after its appearance?
~ Podcasts ~
~ Parades & Other Community Events ~
~ Journeys of Cultivation ~
~ Accounts of Persecution ~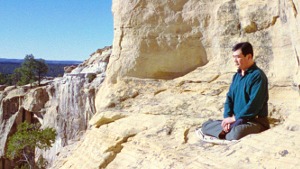 Master Li quietly watching the world from amidst the mountains after leaving New York following July 20th, 1999. (Published January 19, 2000)