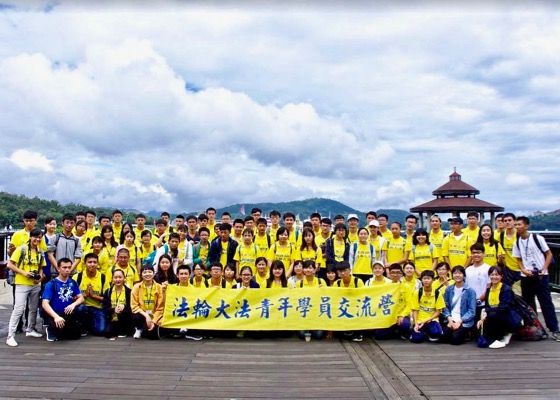 More than twenty Falun Dafa Clubs from universities in Taiwan recently participated in the annual Falun Dafa Camp for Students at National Chung Cheng University on August 23-26, 2018. Student practitioners who attended the camp studied the Falun Dafa teachings together, shared their thoughts, and clarified the facts about the practice and the persecution in China.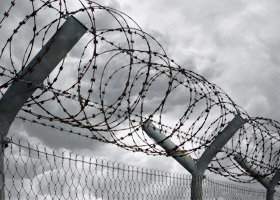 Liaoning Province has been at the forefront of the ongoing nationwide campaign against Falun Gong. A recent police raid netted 43 Falun Gong practitioners in 10 regions in the province over the course of two days. These practitioners, the oldest being 81 years old, were arrested while going about their lives. Four of their family members, who do not practice Falun Gong, were also arrested.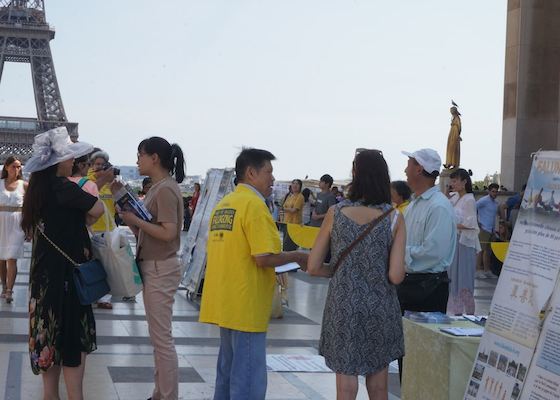 It is estimated that among over 40 million tourists who visit Paris each year, about one million come from mainland China. For the past 19 years, Falun Gong practitioners have maintained a presence at the city's popular tourist sites, telling people about the benefits of Falun Gong, as well as clearing up misconceptions Chinese tourists often have based on the defamatory propaganda from China's state-run media.
"The paintings present a very powerful and unique medium to depict the peace and beauty of Falun Dafa cultivation in contrast with the horrors of the persecution these practitioners in China are enduring."
There is no shortage of amazing stories of people turning their lives around or finding hope at their lowest point after discovering Falun Gong. Here are three such stories from three longtime practitioners.
A German practitioner recounts how finding Falun Gong freed him from the torments of three decades of depression.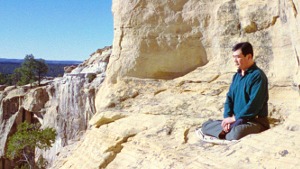 Master Li quietly watching the world from amidst the mountains after leaving New York following July 20th, 1999. (Published January 19, 2000)