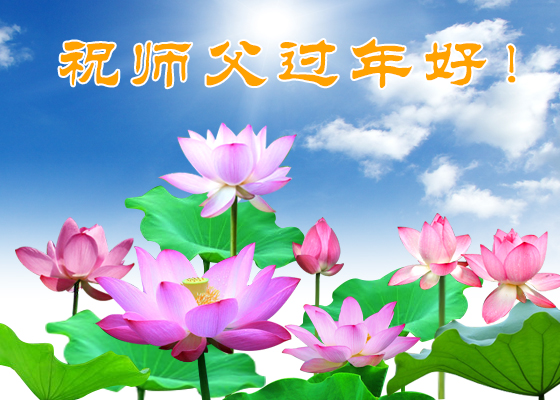 Practitioners from across the United States sent New Year greetings to Master Li. A practitioner from New York said in his greeting, "Master Li, I cannot express my appreciation to you with words… Ever since I started practicing Falun Dafa, I have become healthier… I am honored to cultivate… I sincerely wish you a Happy New Year."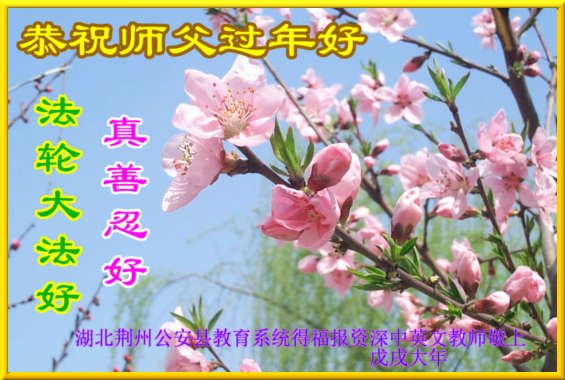 Amidst all the Chinese New Year's greetings pouring in to the Minghui website, there is a special group of greetings from people who support Falun Dafa, even though they do not practice Dafa themselves. These well-wishers, family and friends of practitioners, have experienced the blessings of Dafa and want to extend their good wishes to the founder of Falun Dafa on this special occasion.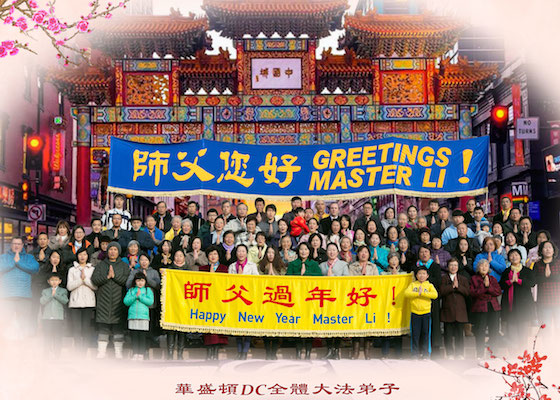 The Chinese New Year is a time of celebration and for Falun Dafa practitioners around the world that includes expressing gratitude for the positive changes the practice brought to their lives and families. In this report featuring greetings from 28 countries, a Russian practitioner wrote, "My life has been changed through cultivation, owing to Master's teachings."
A selection of greetings from new practitioners who have been practicing Falun Dafa for a only few years or less. These new practitioners decided to practice Falun Dafa despite the ongoing persecution because they have seen for themselves how the practice transformed the lives of their family members and/or friends.
Many Chinese practitioners who remain incarcerated for refusing to renounce Falun Gong sent in their greetings to wish Master Li a happy Chinese New Year, and vowed to persevere as Dafa practitioners despite any tribulations.
The five touring companies of Shen Yun Performing Arts have been performing on a tight schedule since the beginning of the season. Many times they have been scheduled to perform two shows a day for consecutive days, referred to as a "double-double," as Shen Yun's principal dancer Betty Wang described in her blog.
~ Accounts of Persecution ~
~ Journeys of Cultivation ~
~ Clarifying the Truth ~
~ Greetings ~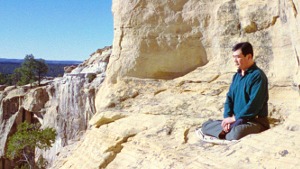 Master Li quietly watching the world from amidst the mountains after leaving New York following July 20th, 1999. (Published January 19, 2000)