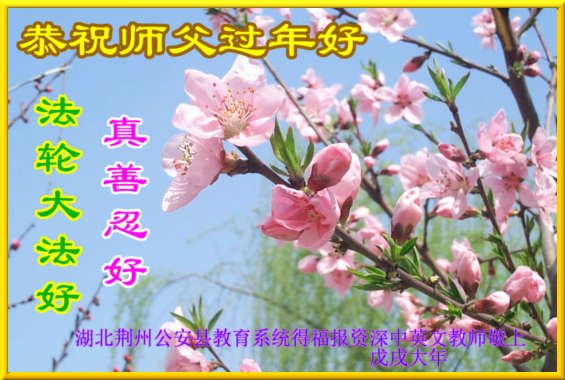 Amidst all the Chinese New Year's greetings pouring in to the Minghui website, there is a special group of greetings from people who support Falun Dafa, even though they do not practice Dafa themselves. These well-wishers, family and friends of practitioners, have experienced the blessings of Dafa and want to extend their good wishes to the founder of Falun Dafa on this special occasion.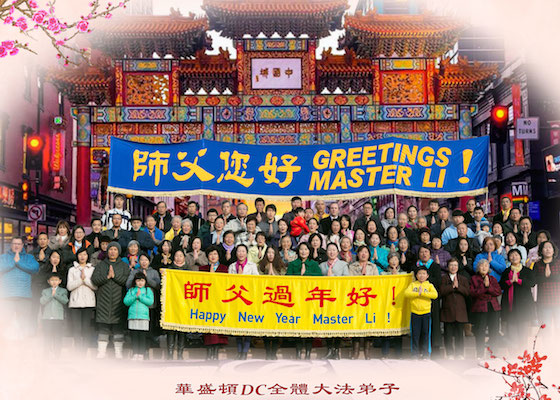 The Chinese New Year is a time of celebration and for Falun Dafa practitioners around the world that includes expressing gratitude for the positive changes the practice brought to their lives and families. In this report featuring greetings from 28 countries, a Russian practitioner wrote, "My life has been changed through cultivation, owing to Master's teachings."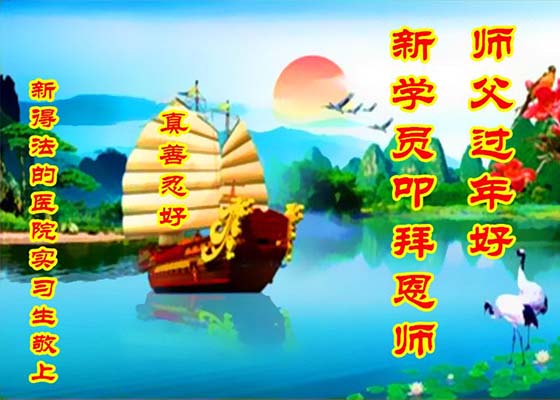 Despite the ban and persecution of Falun Dafa in China which began in 1999, its practitioners have persevered and let their families, friends, and acquaintances know about the wonders of the practice. Many people throughout China have since started practicing Falun Dafa, and some have had incredible experiences.
Despite the ongoing, 18-year persecution of Falun Dafa (Falun Gong) in China, the practice is thriving in its country of origin.
The vast land of China is home to a huge diversity of ethnic groups, many of whose members practice Falun Dafa. Practitioners from more than 50 ethnic groups extend their heartfelt best wishes to Falun Dafa's founder on the occasion of Chinese New Year.
A couple's daughter passed away and they had no hope of having another child because of a uterine tumor. After putting their faith in Dafa they were blessed with a baby girl.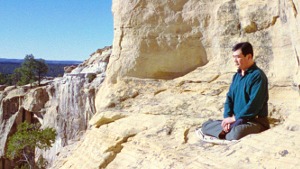 Master Li quietly watching the world from amidst the mountains after leaving New York following July 20th, 1999. (Published January 19, 2000)