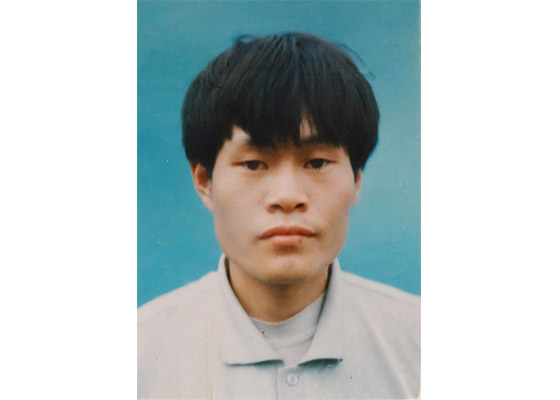 Because his wife died while he was incarcerated, Mr. Zhang Jinku now has to rely on his parents to care for him. Just how this man—who was reduced to 90 pounds—was tortured, and the extent of his injuries are not yet completely known, as he can only communicate by writing with his non-dominant left hand—his right arm was broken when he was tortured.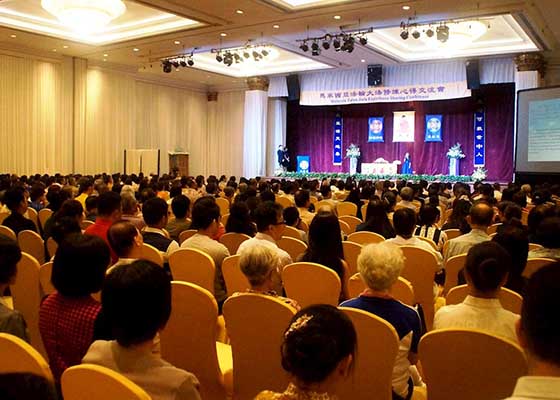 Attendees from Malaysia, Singapore, Indonesia, Taiwan, and Australia gathered in Johor Bahru to share how they have improved by following the principles of Falun Dafa. A young practitioner spoke about how Dafa changed his negative attitudes and behaviors. A once-hesitant doctor experienced a miraculous recovery after reading a Dafa book, and another practitioner discussed her breakthrough in balancing cultivation and family.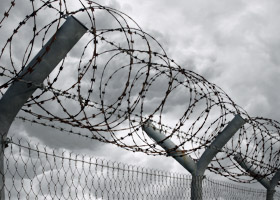 Once imprisoned for seven years, a radar design engineer in Nanjing City was jailed again in June 2018 for practicing Falun Gong. Authorities refused to renew the law license of his appeals lawyer for representing him. His new lawyer was threatened with license revocation not long after being denied a visit with him in prison.
Many people in Nagoya and Jakarta showed their support as practitioners held activities to raise public awareness of the ongoing persecution in China.
This was the fourth year that practitioners have participated in this popular event in Mersin, providing many people the opportunity to learn about Falun Dafa.
Young Falun Dafa practitioners in Dallas, Texas, recently participated in two popular local events, the University of Texas at Arlington Homecoming Parade and the Holistic Festival of Life and Wellness.
~ Accounts of Persecution ~
~ Journeys of Cultivation ~
~ Falun Dafa's Divine Power ~
~ Improving Oneself ~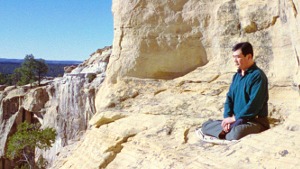 Master Li quietly watching the world from amidst the mountains after leaving New York following July 20th, 1999. (Published January 19, 2000)