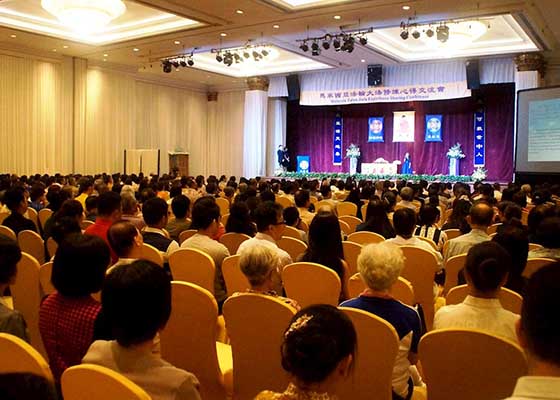 Attendees from Malaysia, Singapore, Indonesia, Taiwan, and Australia gathered in Johor Bahru to share how they have improved by following the principles of Falun Dafa. A young practitioner spoke about how Dafa changed his negative attitudes and behaviors. A once-hesitant doctor experienced a miraculous recovery after reading a Dafa book, and another practitioner discussed her breakthrough in balancing cultivation and family.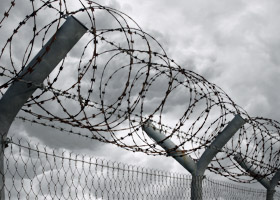 Once imprisoned for seven years, a radar design engineer in Nanjing City was jailed again in June 2018 for practicing Falun Gong. Authorities refused to renew the law license of his appeals lawyer for representing him. His new lawyer was threatened with license revocation not long after being denied a visit with him in prison.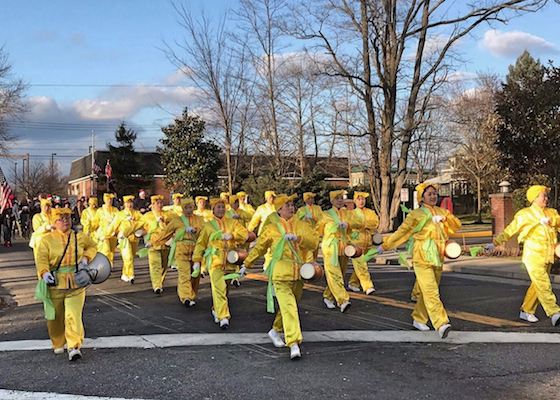 The Falun Gong entry won first prize in Port Jervis where the flag team, lion dance, and waist drum team impressed spectators with the sounds of Chinese gongs and drums. The organizer of another parade in Riverhead had high praise for the Falun Gong group's performance and invited them to return next year.
A Member of the European Parliament from the Czech Republic hosted the event to let people see a more accurate picture of what life is like for people of faith in China.
Since he stumbled upon Falun Dafa in 2013, Nicholas Earle has worked to improve himself by following its principles of Truthfulness-Compassion-Forbearance the many times his character has been tested.
A construction worker in China recovers from a painful illness and avoids several life-threatening events after learning Falun Dafa.
~ Accounts of Persecution ~
~ Journeys of Cultivation ~
~ Improving Oneself ~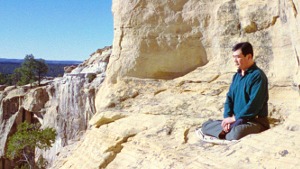 Master Li quietly watching the world from amidst the mountains after leaving New York following July 20th, 1999. (Published January 19, 2000)