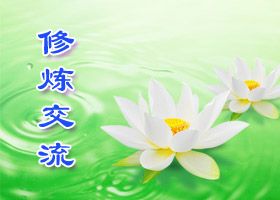 Falun Dafa practitioners from different professions and of different ages share the benefits of reading the China Fahui articles and how they helped them to become more diligent. The practitioners mentioned benefitting from looking within when conflicts arise, thinking of others first, recognizing the importance of teaching children traditional culture, and the benefits of memorizing the Falun Dafa teachings.
The 15th China Fahui (Experience Sharing Conference) was published on the Minghui website for the first two weeks of November. Readers around the world have been inspired by these articles by Falun Dafa practitioners in China, who bravely raise awareness about the communist regime's persecution. In this article, practitioners in Australia share how they were impacted by submissions to this year's China Fahui.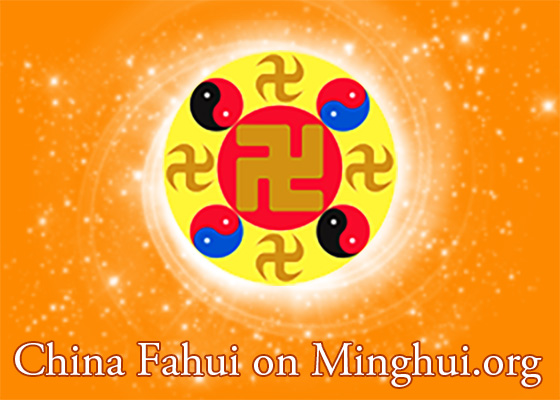 A teacher takes up the self-cultivation practice of Falun Dafa as a last resort to cure her rheumatoid arthritis. She not only regained her health but also lost her explosive temper and started treating others compassionately. However, under the Chinese Communist Party's persecution of Dafa, the authorities targeted her and her family for her newfound faith.
Practitioners who spoke at the rally called for the immediate release of practitioners who are incarcerated in China, and held banners along the city's busy streets to raise awareness.
A 64-year-old Falun Gong practitioner died in custody two months after being arrested for her faith. Her organs were removed by government agents with unknown identities. Her family has remained silent on the matter, likely fearing retaliation from authorities.
With no hope of recovery, an elderly woman put her hope in Dafa and miraculously recovered. She now speaks up for Dafa and tells others that Falun Dafa saved her life.
~ Accounts of Persecution ~
~ Experience Sharing Conferences ~
~ Improving Oneself ~
~ Clarifying the Truth ~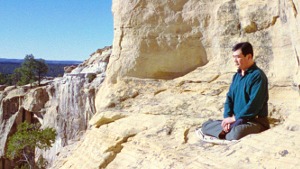 Master Li quietly watching the world from amidst the mountains after leaving New York following July 20th, 1999. (Published January 19, 2000)