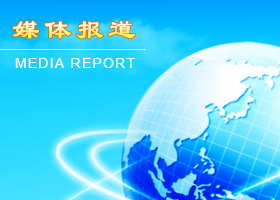 A cyber attack on Google this past Monday rerouted Google Internet traffic and disrupted its services. Nothing is secure in today's digital age. With everyone's smartphone, computer, and other electronic devices becoming tools to monitor our every move, how are we going to protect ourselves?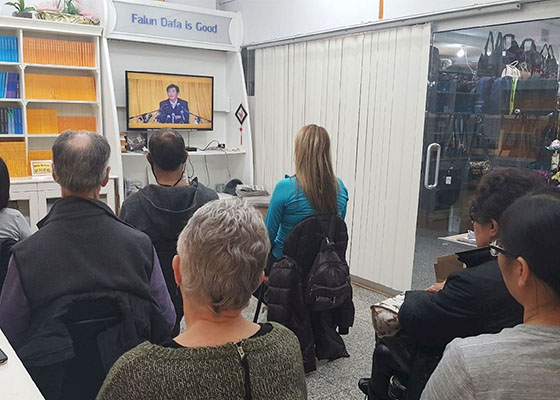 The second free Nine-Day Falun Dafa Seminar was held recently in downtown Toronto, after the success of the first one in September. Several participants saw improvements right away, including a chiropractor who said, "After the first two classes, I could feel so much energy. It is just incredible."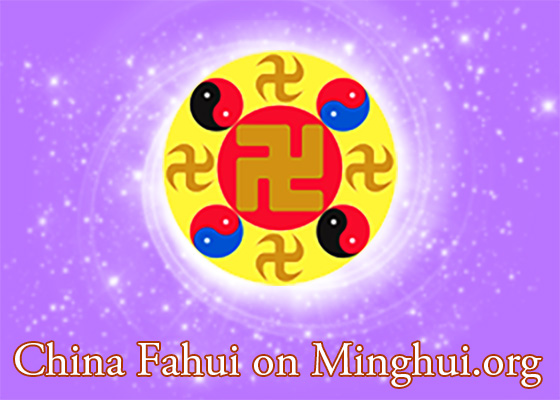 An elementary school teacher shares her experiences of how she uses Falun Dafa's principles of Truthfulness-Compassion-Forbearance when teaching her classes. She takes good care of her students and is highly respected by their parents who always want to give her money and gifts which she politely refuses. Through solidly cultivating, this teacher has recognized her attachments and keeps improving to let them go.
More than 100 faculty members, students, and healthcare providers from two colleges in Alabama were shocked to learn of the state-sanctioned organ harvesting in China.
A Falun Gong practitioner is handed a large prison sentence for allegedly hanging a banner reading "The World Needs Truthfulness-Compassion-Forbearance."
A practitioner's moving experience from the Twelfth China Fahui on the Minghui website.
~ 15th China Fahui on Minghui.org ~
~ Accounts of Persecution ~
~ Experience Sharing Conferences ~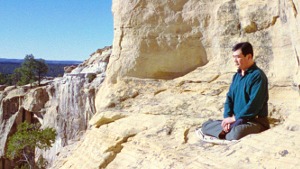 Master Li quietly watching the world from amidst the mountains after leaving New York following July 20th, 1999. (Published January 19, 2000)