My regards to all the Dafa disciples attending the Asia Fa conference!
The final salvation was sure to take place at a time when humanity's moral values have fallen apart. It can be hard to save people where evil has the upper hand, when you face the strains of persecution, and when people's minds have been infused with lies.
(Team Yellow Translation)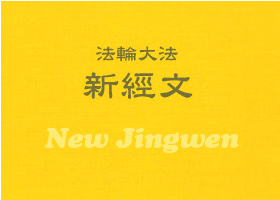 Greetings to all Dafa disciples attending the Asia Fa Conference!
The final salvation is sure to occur at a time when human morality has collapsed. The evil outweighing the good, the pressure of the persecution, and the instilling of lies will all bring about difficulty in saving people, but most of you have done very well.
(Team Blue Translation)
Practitioners from over 10 countries in Asia participated in a march through downtown Seoul to raise awareness about Falun Gong and the persecution in China. The colorful national attire of the participants drew attention to the wide spread of Falun Gong throughout Asia.
The Tian Guo Marching Band, composed entirely of Falun Gong practitioners, delighted spectators as they led the Changhua National Day Parade.
For many Chinese people, traveling abroad is their first opportunity to learn about Falun Gong, the persecution of the practice in China, and why it is important to quit the Chinese Communist Party.
~ Accounts of Persecution ~
~ Health Benefits ~
~ Journeys of Cultivation ~
~ Traditional Culture ~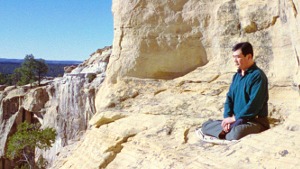 Master Li quietly watching the world from amidst the mountains after leaving New York following July 20th, 1999. (Published January 19, 2000)