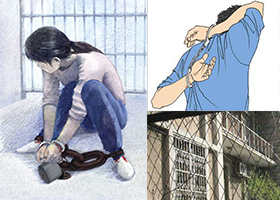 Twelve Falun Gong practitioners were illegally tried on September 22, 2017 for their beliefs. Both the prosecutor and judge ignored questions from the lawyers and practitioners during the trial. The judge even threatened a lawyer and prohibited him from entering not-guilty pleas. Prison sentences and heavy fines were announced on December 14 for all twelve practitioners.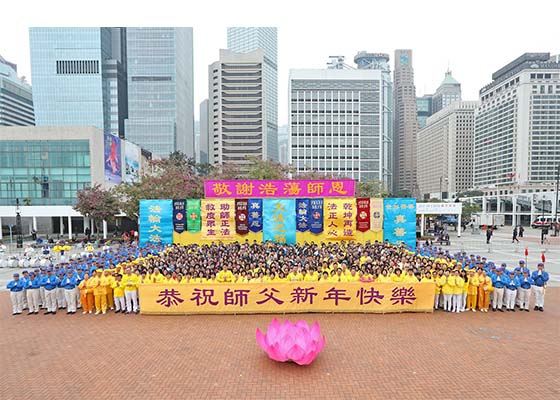 On New Year's Day 2018, Falun Dafa practitioners in Hong Kong held a rally and march to raise awareness about the practice and the brutal persecution in China. Rally participants as well as spectators who've lived in Mainland China expressed excitement for the freedom to experience a large-scale, public Falun Dafa activity.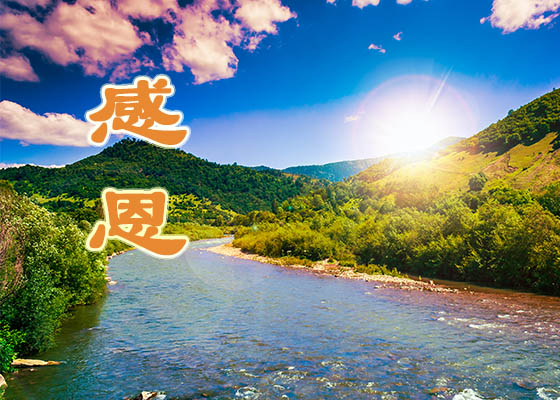 We present greetings that are among the thousands received every year since 2002, three years after the persecution of Falun Dafa began in China. They are from practitioners, family members, children of detained practitioners, and overseas practitioners. Many of them are from practitioners who are determined in their righteous belief despite the harsh persecution.
Practitioners in Sydney, Australia, have held events every Friday afternoon to inform the public about Falun Gong and expose the persecution. Their efforts were strongly supported.
Instead of celebrating with their families, practitioners instead chose to attend the downtown Falun Gong event to talk to more people about the practice.
After inmates learned about Falun Dafa, the atmosphere in the prison cells changed to where the inmates started to treat others kindly. A guard started to practice and now treats practitioners with respect.
~ Accounts of Persecution ~
~ Beginning Cultivation ~
~ Journeys of Cultivation ~
~ Improving Oneself ~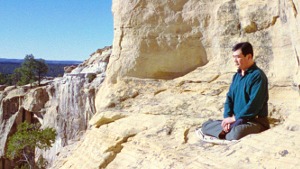 Master Li quietly watching the world from amidst the mountains after leaving New York following July 20th, 1999. (Published January 19, 2000)