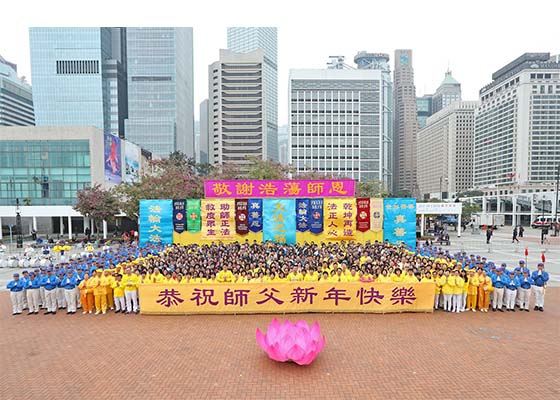 On New Year's Day 2018, Falun Dafa practitioners in Hong Kong held a rally and march to raise awareness about the practice and the brutal persecution in China. Rally participants as well as spectators who've lived in Mainland China expressed excitement for the freedom to experience a large-scale, public Falun Dafa activity.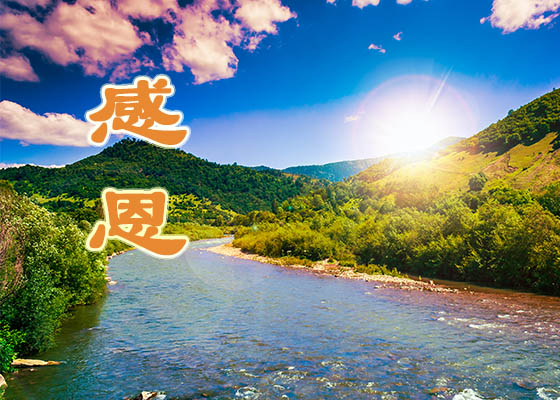 We present greetings that are among the thousands received every year since 2002, three years after the persecution of Falun Dafa began in China. They are from practitioners, family members, children of detained practitioners, and overseas practitioners. Many of them are from practitioners who are determined in their righteous belief despite the harsh persecution.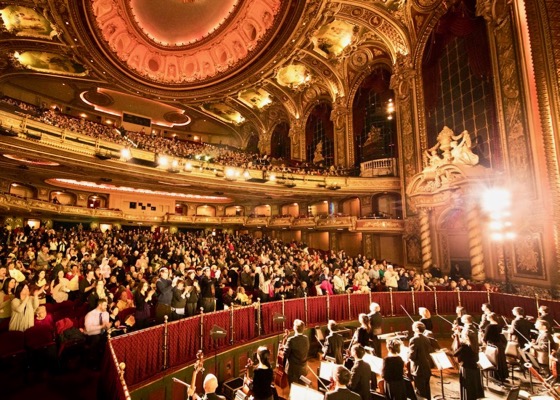 The five Shen Yun Performing Arts touring companies continued to thrill audiences in seven North American cities on December 26-31. "You could feel that joyfulness. It was so much fun to watch," said a spectator in San Jose, "We all know that we are spiritual beings, even though some of us cover it up. The show helps us to recognize that. Every piece had a part of the puzzle of spirituality... it feels like we came home."
Two women in Sichuan Province died nine days apart in two different prisons. Their bodies were immediately cremated, and their families were only informed later when it was time to pick up their ashes.
A man writes the Finnish government for granting his wife a visa, allowing them to be reunited after she had suffered years of imprisonment and torture in China for her belief in Falun Gong.
Several practitioners share how Falun Gong leads them to treat others with kindness and look within for shortcomings when facing conflicts.
~ Greetings ~
~ Accounts of Persecution ~
~ Journeys of Cultivation ~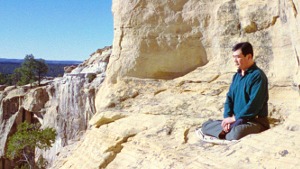 Master Li quietly watching the world from amidst the mountains after leaving New York following July 20th, 1999. (Published January 19, 2000)