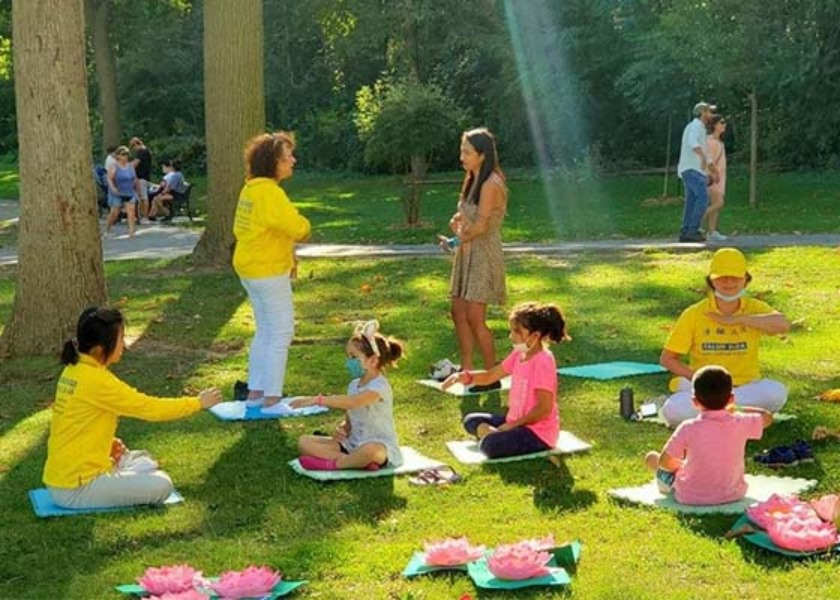 Falun Dafa practitioners have established many group practice sites all around the Toronto region. They started out with 12 practice sites on the weekend of October 3-4, and a week later, they were up to 17. Many people were drawn to the practice.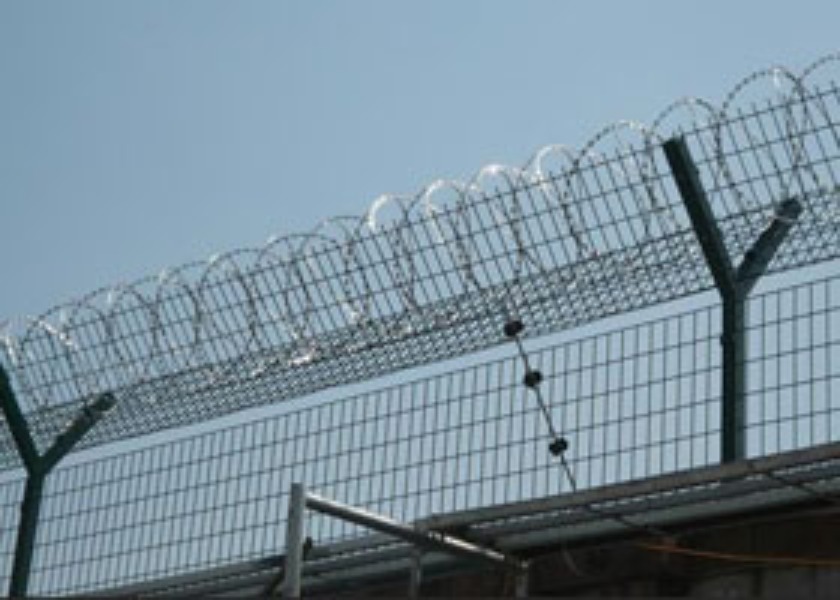 A former engineer in Dalian City, Liaoning Province, sustained a spinal injury and became paralyzed after he was tortured in prison for 10 years for refusing to renounce Falun Gong, a meditation practice that has been persecuted in China since 1999.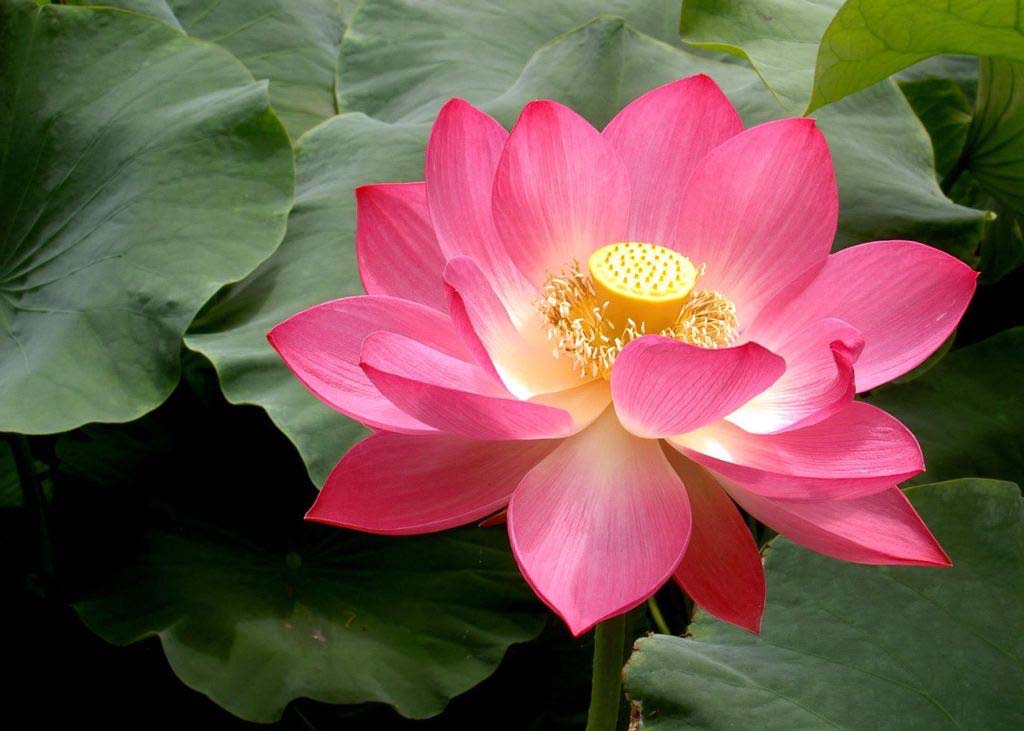 An illiterate Chinese villager shares how she learned to read in only a month, recovered from a dislocated arm in six days, and saw her family members stay safe in miraculous ways.


Latest Articles


Focus Topics