After a two-year hiatus due to the pandemic, Seattle's Seafair returned this year. This is the 16th year that Falun Dafa practitioners have participated in the Seafair Torchlight Parade, which was held on July 30, 2022.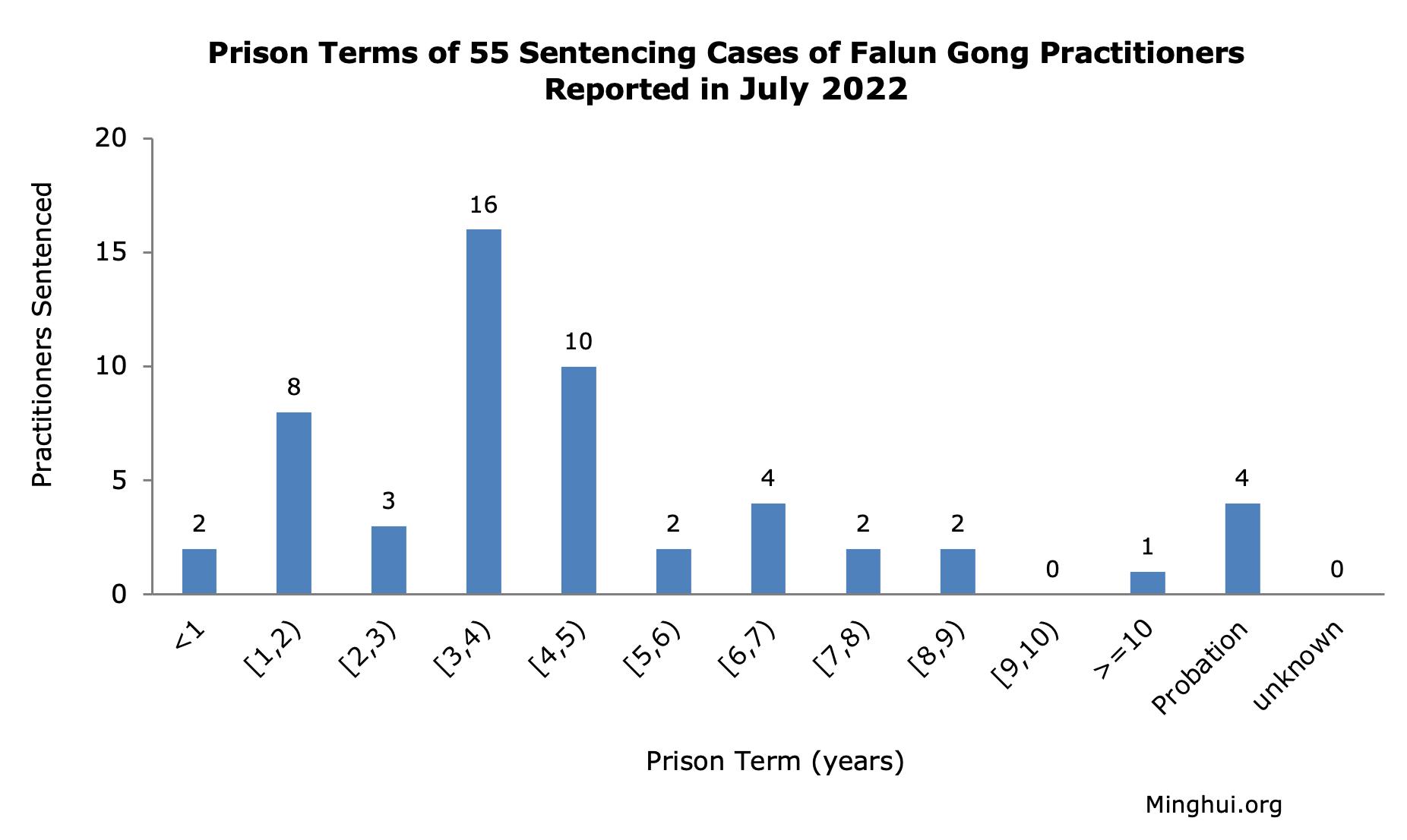 Yunnan Province registered the most cases of nine, followed by eight in Sichuan, seven in Shandong and six in Jilin. The remaining twelve regions had cases between one and four.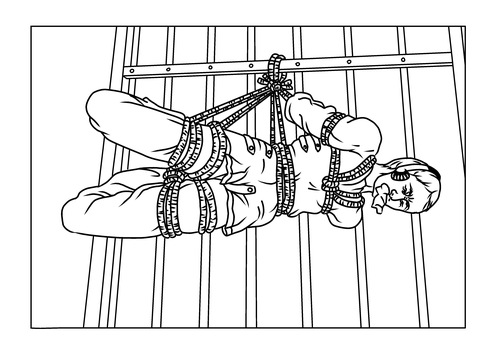 I'm not the only one who was tortured there. Every practitioner who refused to renounce Falun Gong was targeted. We were closely monitored by the inmates and not allowed to talk to each other.


Latest Articles



Focus Topics