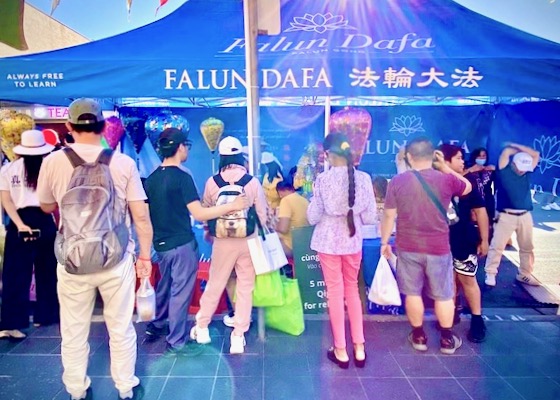 One of Australia's largest annual Vietnamese traditional festivals, the Cabramatta Moon Festival was held near Sydney on September 17. Practitioners participated in the event to spread Falun Dafa to the public. Their activities were appreciated and welcomed.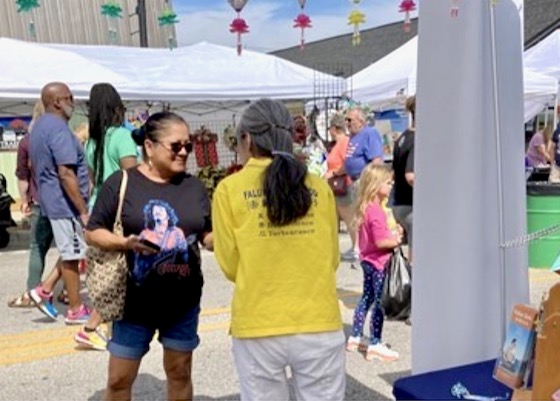 The festival was held at Gaslight Square, in Jeffersontown, Kentucky, near Louisville, on September 15-17. Local Falun Gong practitioners set up a booth at the event to introduce the practice to the public. Some visitors said that they were very interested in learning and practicing Falun Gong.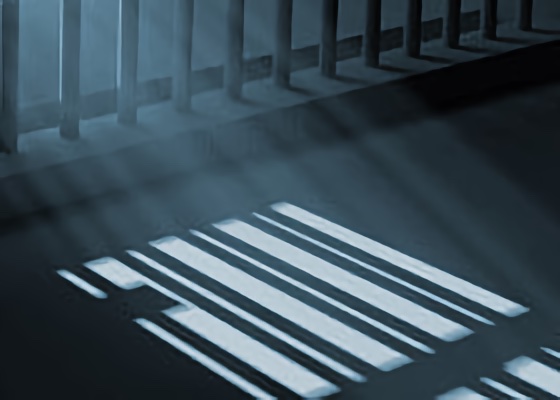 Ms. Che was sent to the Yunnan Province Second Woman's Prison on July 25, 2023 to serve two years, because she practices Falun Gong. She was also ordered her to return most of her pension issued between her arrest and her prison admission.


Latest Articles



Focus Topics