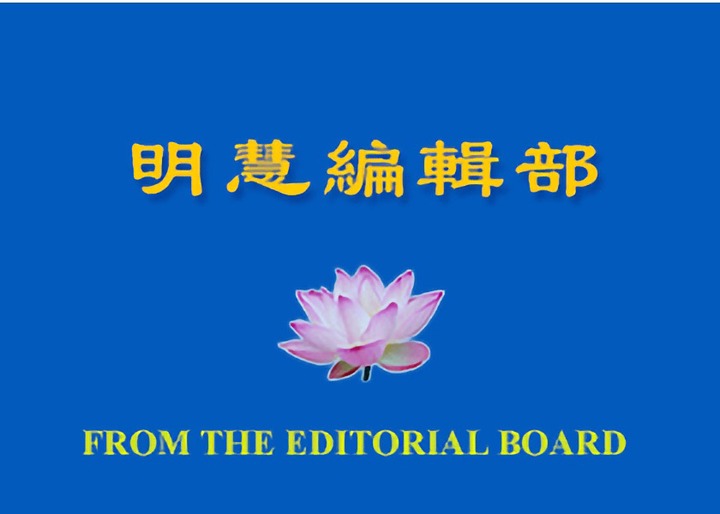 The Tiandixing Forum of Minghui is a technical platform dedicated to serving material production sites in mainland China and helping them solve technical issues as they produce materials exposing the Chinese Communist Party (CCP)'s persecution of Falun Gong. We'd like to remind all practitioners in mainland China who use Tiandixing to check to make sure you have adequate security measures in place. Wherever we find security loopholes, be they concerning computer equipment or our thoughts, we need to make necessary changes immediately and close the loopholes to avoid problems.
Read more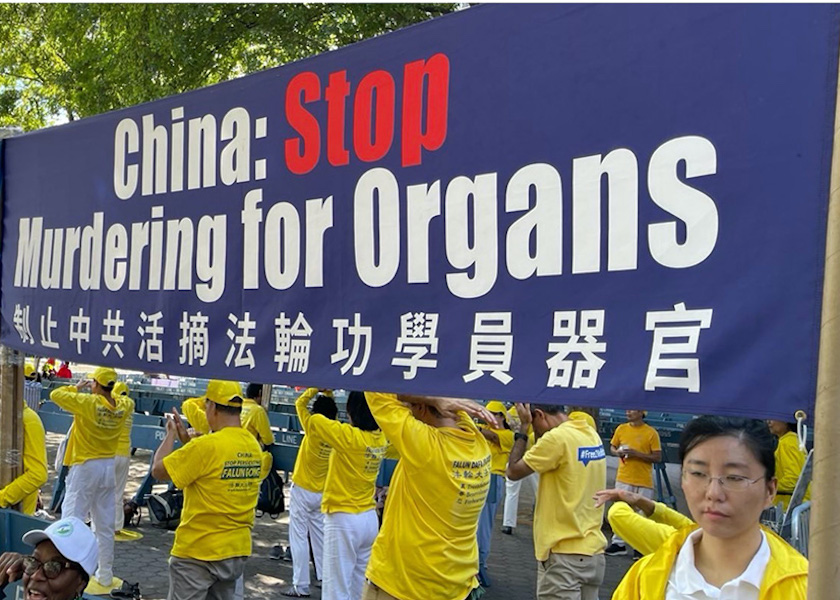 Falun Dafa practitioners held a rally at Dag Hammarskjöld Plaza outside of the UN Headquarters where heads of state and high-level representatives from over 150 nations gathered.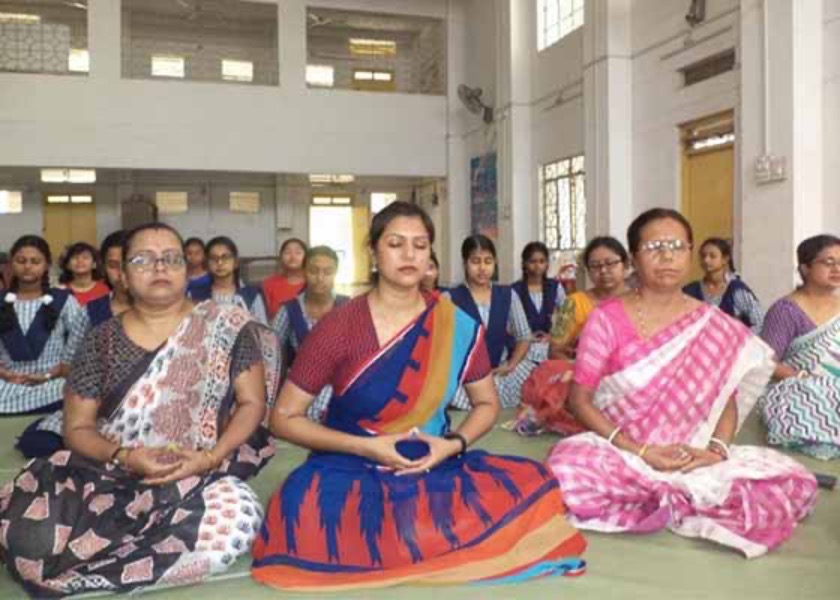 A practitioner in India held more than 40 classes in 17 locations in the remote state of Tripura for more than two months. It included a university, a temple, and 15 schools.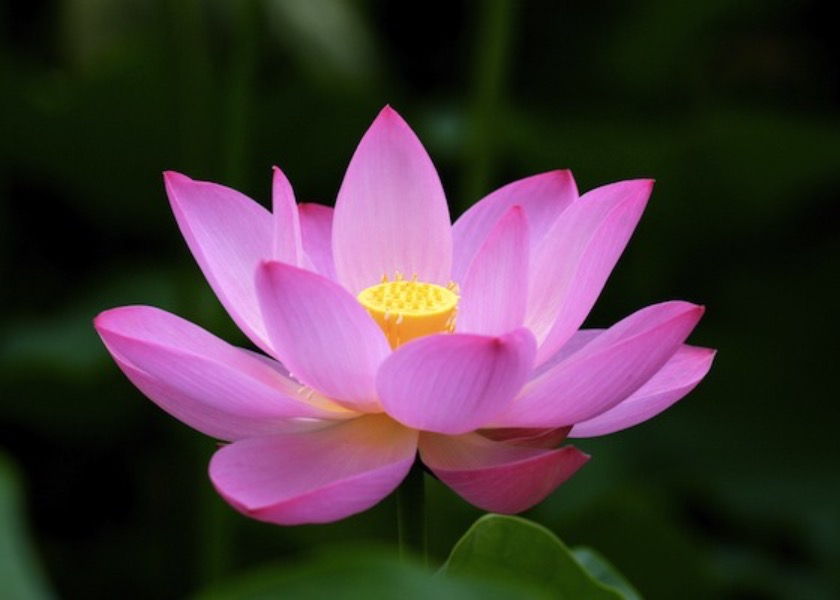 A heartfelt account of the many challenges and tests practitioners faced when manning their booth 24 hours a day, but never wavering from their purpose.


Latest Articles



Focus Topics