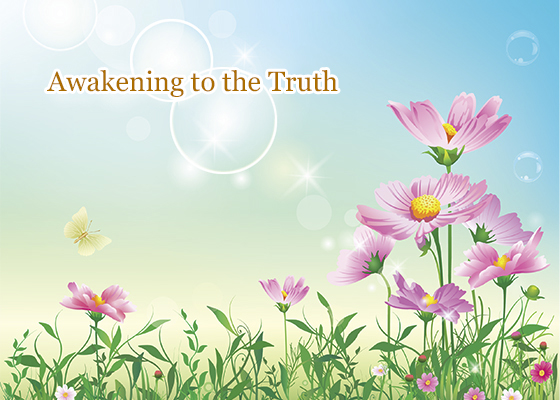 This pandemic has taught us many lessons. At the critical moment of life and death, every one is at the mercy of the divine, be they the rich or the poor. Good is rewarded and evil is punished. Such is the way of the universe.
Read more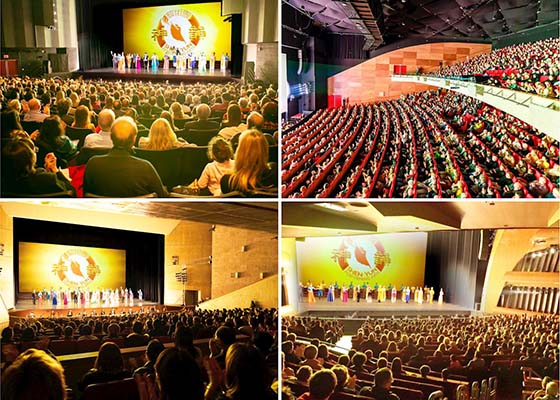 The performing arts company's eight touring companies have performed nearly 160 shows in Europe, Japan and the United States since Christmas Eve. Many were blown away by the beauty of true... Read more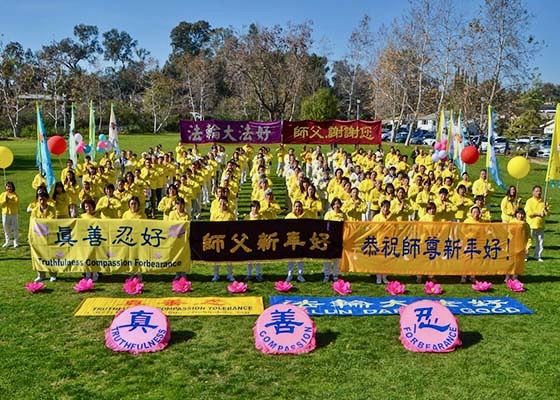 As one practitioner explained, "Cultivation has taught me to distinguish between the truly good and the truly bad, be self-disciplined, and never follow the crowd blindly."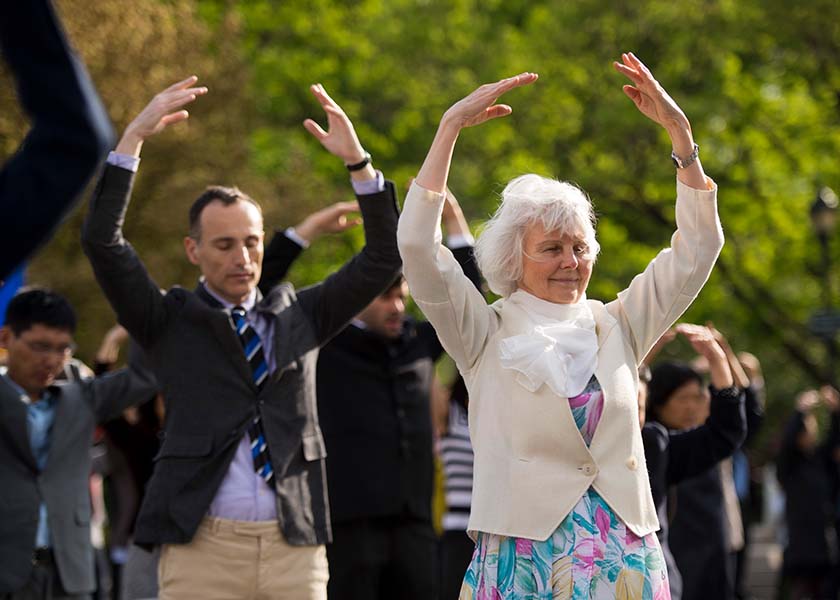 Many people with the condition have spent a lot of money on treatment, with no tangible improvement.
"I am 80 years old and have been practicing Falun Dafa for more than 20 years under the protection of Master Li."


Latest Articles



Focus Topics