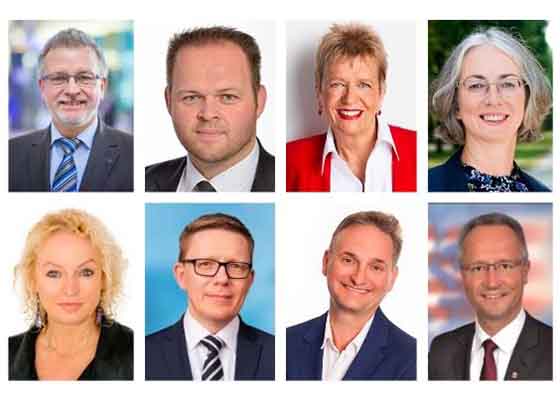 Ten elected officials from Hesse, Germany, including Members of the European Parliament, Members of the Federal Parliament, and Members of the State Parliament sent letters to support Falun Gong and condemn the Chinese Communist Party's persecution of the peaceful group as the persecution reached the 21-year mark.
.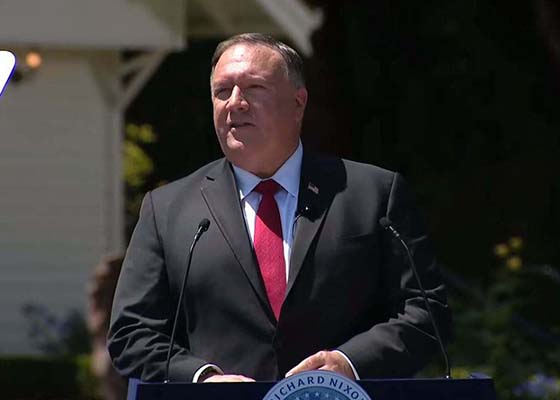 As more countries feel the threat of the Chinese Communist Party, top U.S. officials have led the effort to counter the CCP's erosion of freedom and universal values in the free world. Secretary of State Mike Pompeo said the Chinese regime consistently breaks its promises to the world and urged other countries to join an international effort to hold the CCP accountable.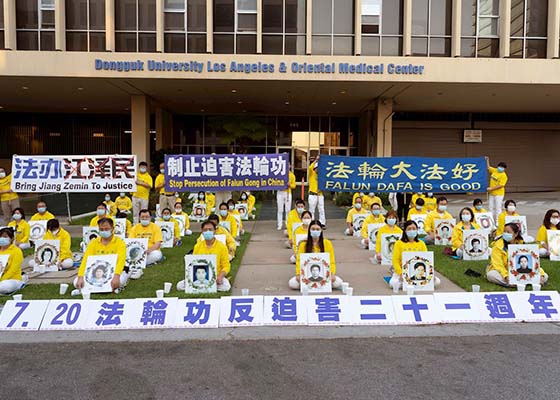 Practitioners in Los Angeles held a candlelight vigil in front of the Chinese Consulate on the evening of July 20, 2020, to peacefully protest the persecution initiated by the Chinese Communist Party (CCP) 21 years ago.
"On this sad and solemn anniversary, we remember these martyrs to freedom of conscience and religion and we admire and applaud the strength and courage of the millions of Falun Gong practitioners still suffering persecution..."
A former member of the French National Assembly condemned the CCP for its lies and deceits and said, "The great democratic powers, starting with Europe, must react (to China's criminal behaviors) before it is too late."
Falun Gong practitioners in the San Francisco Bay Area held activities in San Francisco, Central Peninsula, East Bay, and South Bay from July 17-20, 2020.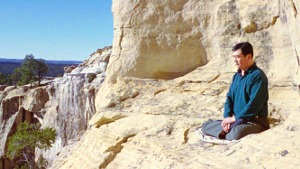 Master Li quietly watching the world from amidst the mountains after leaving New York following July 20th, 1999. (Published January 19, 2000)