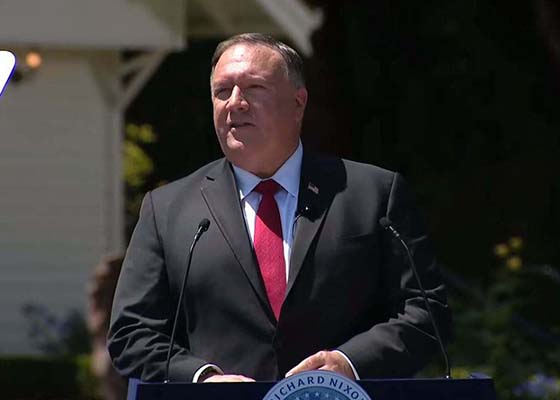 As more countries feel the threat of the Chinese Communist Party, top U.S. officials have led the effort to counter the CCP's erosion of freedom and universal values in the free world. Secretary of State Mike Pompeo said the Chinese regime consistently breaks its promises to the world and urged other countries to join an international effort to hold the CCP accountable.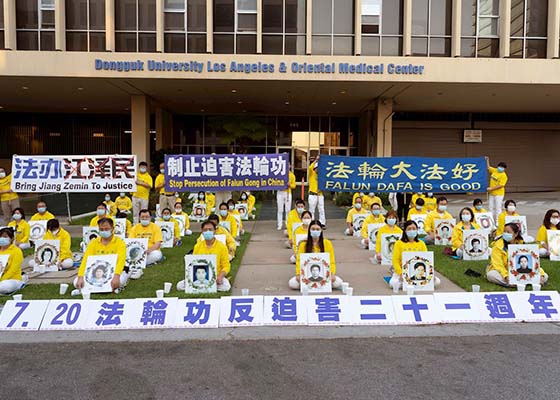 Practitioners in Los Angeles held a candlelight vigil in front of the Chinese Consulate on the evening of July 20, 2020, to peacefully protest the persecution initiated by the Chinese Communist Party (CCP) 21 years ago.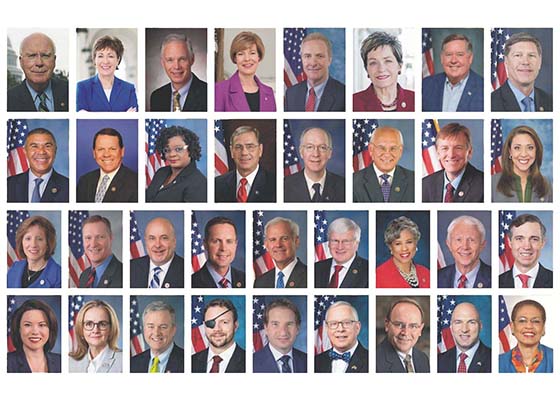 The Chinese government should immediately cease its arbitrary detention and brutalization of Falun Gong practitioners and other religious and ethnic minorities," wrote Sen. Patrick Leahy from Vermont. A total of 34 Congress members sent letters condemning the persecution in China as the brutal campaign enters its 21st year.
Fourteen Falun Gong practitioners were arrested on September 19, 2019. Mr. Xie Nanfang died in custody on February 28, 2020. Mr. Ren Chuntian, 85, was released on bail but faced frequent police harassment. He died on June 2, 2020.
As evening peacefully wrapped around Taipei, over 1,000 Falun Gong practitioners lit candles to commemorate their fellow practitioners who lost their lives to the persecution in China.
Canadian Members of Parliament issued video statements in support of practitioners' peaceful efforts to end the persecution in China.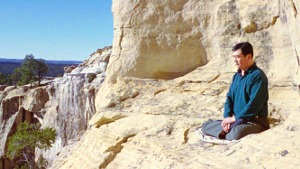 Master Li quietly watching the world from amidst the mountains after leaving New York following July 20th, 1999. (Published January 19, 2000)