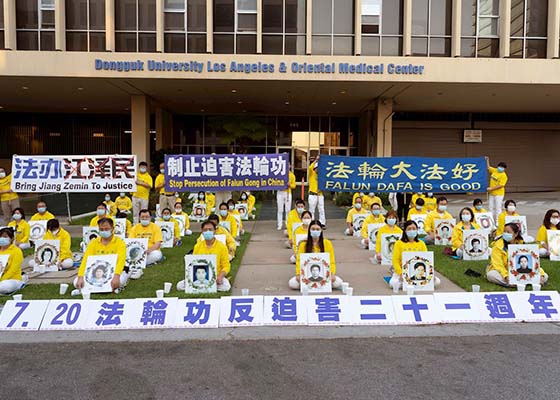 Practitioners in Los Angeles held a candlelight vigil in front of the Chinese Consulate on the evening of July 20, 2020, to peacefully protest the persecution initiated by the Chinese Communist Party (CCP) 21 years ago.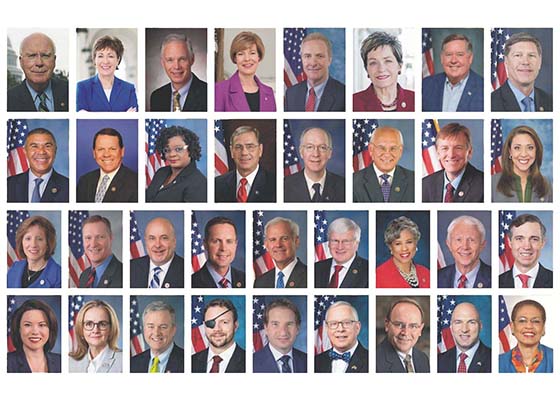 The Chinese government should immediately cease its arbitrary detention and brutalization of Falun Gong practitioners and other religious and ethnic minorities," wrote Sen. Patrick Leahy from Vermont. A total of 34 Congress members sent letters condemning the persecution in China as the brutal campaign enters its 21st year.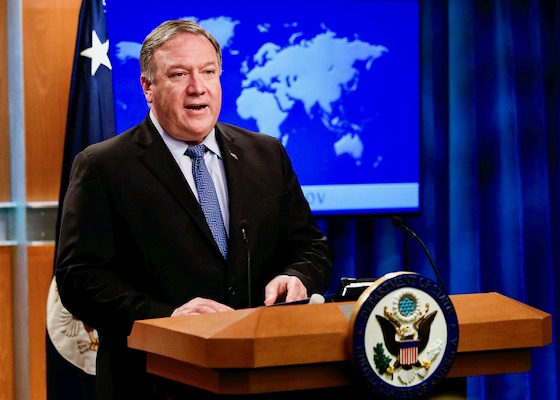 Michael Pompeo, U.S. Secretary of State, issued a statement on July 20, calling on the Chinese Communist Party to stop the persecution of Falun Gong immediately. "We call on the PRC government to immediately end its depraved abuse and mistreatment of Falun Gong practitioners, release those imprisoned due to their beliefs… and address the whereabouts of missing practitioners."
July 20, 2020 marked 21 years since the Chinese Communist Party (CCP) launched its nationwide persecution of Falun Gong in China. Practitioners in Hong Kong have continued their truth-clarification activities to raise awareness of the persecution, despite the increased risk to their safety. Several District Councilors expressed their appreciation for practitioners' perseverance.
Falun Gong practitioners held a rally in front of the Chinese Consulate to mark the 21st anniversary of protesting the persecution on July 17, 2020. They wore yellow T-shirts, held up large banners, and lined up on both sides of the street.
"The lowest point in my life turned out to be a precious opportunity," said Dr. Huang Shi-wei as he reminisced about how he began practicing Falun Dafa 17 years ago.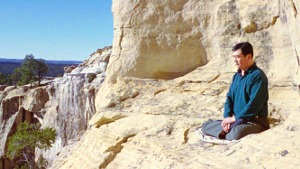 Master Li quietly watching the world from amidst the mountains after leaving New York following July 20th, 1999. (Published January 19, 2000)