The new list includes individuals at different levels of government across China. Falun Gong practitioners are requesting their respective governments to deny the perpetrators visa applications and to impose other sanctions against them, such as freezing their assets, for their roles in violating human rights.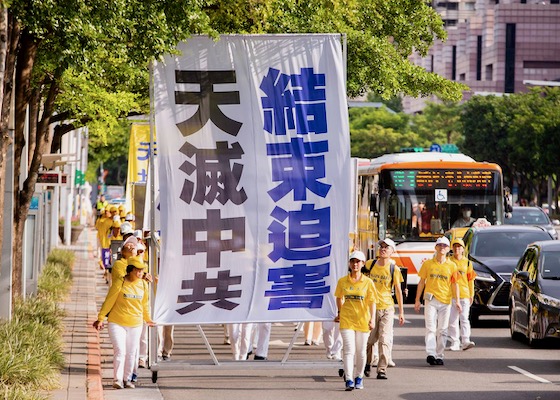 The Tian Guo Marching Band led the parade which commenced at City Hall Square and passed through several busy commercial districts of Taipei. Similar activities were held in Kaohsiung, Taichung, Tainan, Changhua, Hualien, and other parts of the island that day. Many people expressed their admiration, encouragement, and appreciation for such a beautiful parade and peaceful resistance to the CCP's persecution.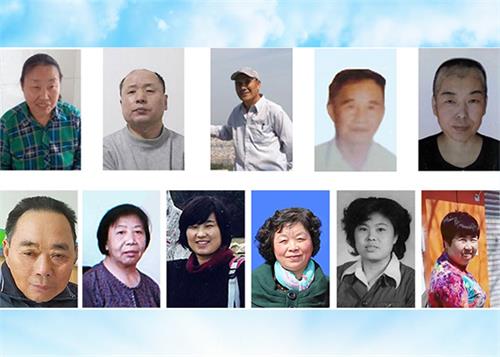 The 40 lost lives add to a growing list of Falun Gong practitioners who have been persecuted to death for upholding their faith. To date, more than 4,500 unnatural deaths of Falun Gong practitioners have been confirmed and documented by this website. Due to the information blockade in China and the danger that the practitioners' families face in exposing the persecution, the actual death toll is expected to be much higher.
The candlelight vigil was in commemoration of the Falun Dafa practitioners who have died as a result of the Chinese Communist Party's persecution of Falun Dafa over the past 21 years.
Practitioners held group exercises and a candlelight vigil to mark the 21st anniversary of peacefully protesting the persecution by the communist regime.
An aggressive, vengeful woman who spent her life fighting, competing, and being jealous changed her character when she started practicing Falun Dafa.
~ Rallies & Protests ~
~ Improving Oneself ~
~ Journeys of Cultivation ~
~ Accounts of Persecution ~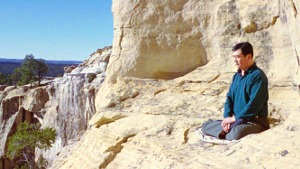 Master Li quietly watching the world from amidst the mountains after leaving New York following July 20th, 1999. (Published January 19, 2000)