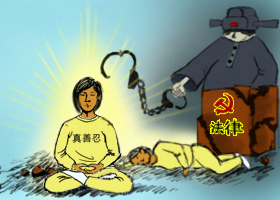 A Party secretary in a Tianjin village was given a 10,000-yuan reward for reporting a local Falun Gong practitioner, who was subsequently sentenced to a five-year prison term without her family's knowledge. Ms. Yao Shilan's latest ordeal was preceded by a prior prison term of three and a half years.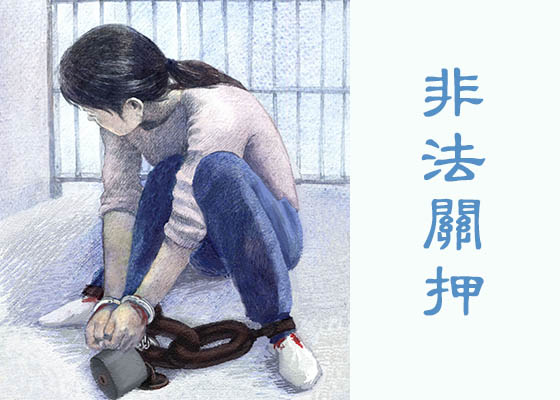 Six years after a Qingyang City, Gansu Province resident finished serving a seven-year term for her faith in Falun Gong, she was arrested again and sentenced to ten years in Gansu Province Women's Prison, where she suffers severe abuse at the hands of inmates and guards. Her family has not been allowed to visit her for years.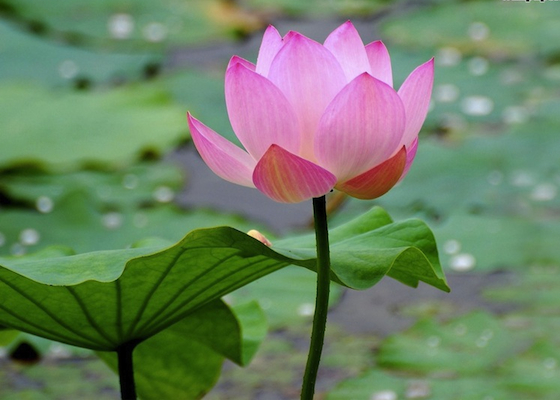 "Religious freedom, America's first freedom, is a moral and national security imperative. Religious freedom for all people worldwide is a foreign policy priority of the United States, and the United States will respect and vigorously promote this freedom." (Quote from a June 2 executive order to advance international religious freedom)
Practitioners in Munich held activities at Marienplatz Square on June 3 to clarify the facts about Falun Dafa and the ongoing persecution of the mind and body practice.
After becoming diligent about doing the sitting meditation, a young practitioner from Latvia wrote, "As I continued to meditate, I was able to quickly become tranquil. There were many times when my state of ding was so deep that no thought occurred, but I was completely aware of everything."
The story of a misbehaving girl who turned her life around after taking up Falun Dafa.
~ Accounts of Persecution ~
~ Journeys of Cultivation ~
~ Experience Sharing Conferences ~
~ Health Benefits ~
~ Podcasts ~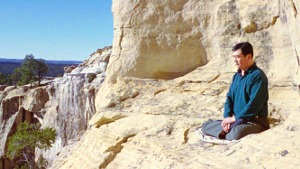 Master Li quietly watching the world from amidst the mountains after leaving New York following July 20th, 1999. (Published January 19, 2000)